21 Savage – Magma Savage (prod. by MMB)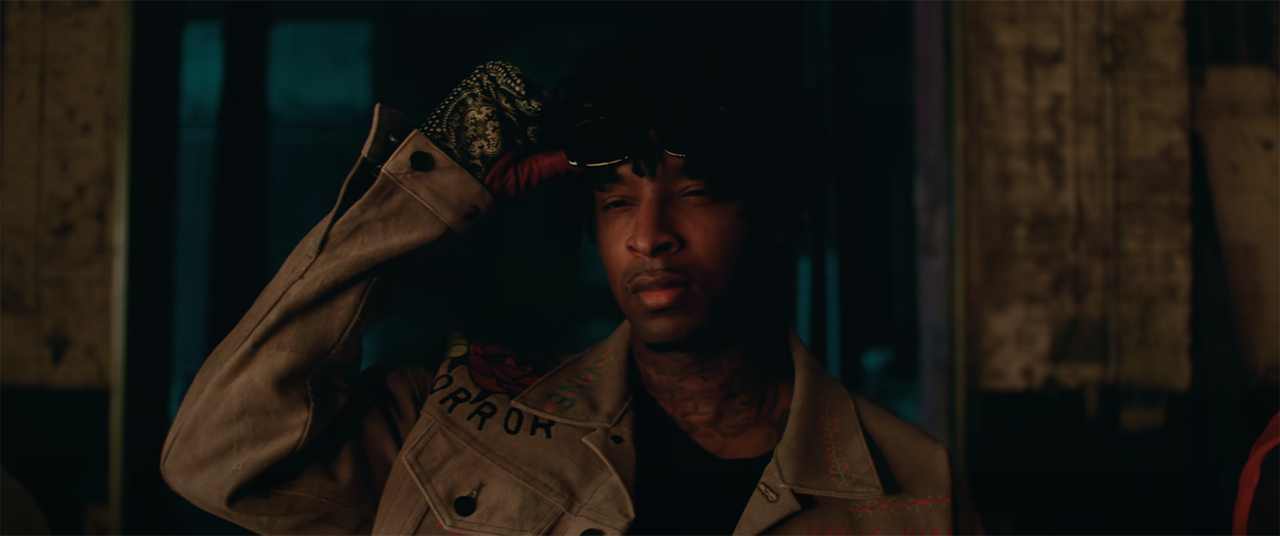 M.M.B has released his latest beat called "Magma Savage", featuring the vocals from Savage 21 and Metro Boomin'. The video is a mash-up that was edited by yours truly @SoundoftheDrill.
Hip-Hop producer M.M.B (@MMBBangin) released his version of 21 Savage & Metro Boomin's 'Don't Come Out The House'. The talented producer created the beat as well as mixed down the artists vocals, for this ferocious remix titled  "Magma Savage". 
The video was edited by @SoundoftheDrill for promotional use only, I wanted to share the beat made by M.M.B. That way if rappers and artists hear it, you can see what it would sound like with vocals over it. Like what you heard, or record music professionally? If so, contact @mmbbangin on Instagram and find out how to use this beat, or any other of his knockin' creations.
Follow M.M.B:
https://www.instagram.com/mmbbangin/
..[ I do not own the rights to the material presented]..


FOR PROMOTIONAL USE ONLY
Here's what the supporters have to say about "Magma Savage" by 21 Savage and Metro Boomin: (Coming Soon)
You can support M.M.B & SoundoftheDrill by playing this video on repeat and by following us on our social networks mentioned above. If you liked the music, please share it with your friends, and let them hear it too! #ProdbyMMB #21Savage #MagmaSavage #MetroBoomin
(Visited 22 times, 1 visits today)