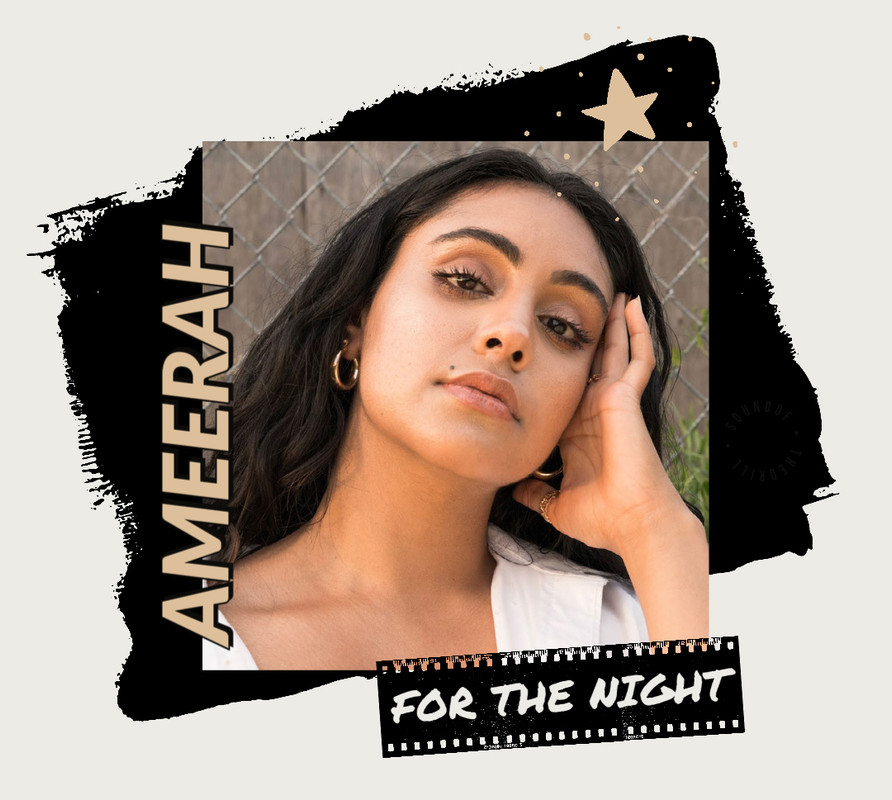 Ameerah released the audio to her new track, which was a tribute/remix to Pop Smoke's "For The Night". Lets get familiar with Ameerah's music.
I stumbled onto Ameerah and her music after scrolling through TikTok, glad I did because she's a talented artist and there will be more coming from Ameerah. I don't think it'll be long before a major label scoops her up. Ameerah is a Canadian artist coming from Toronto, Canada. Is it me, or is there a lot of talent and music coming out of Drake's homeland. If it's something in the water over there, then keep drinking it! Ameerah decides to remix Pop Smoke's "For The Night" smash song, and you'll enjoy her cover/tribute to Pop Smoke. 
You can get Ameerah's 2020 EP titled "Vibes" on all platforms. Check it out in our Albums & Mixtapes section.
Check out the audio below and support the Ameerah streaming the music and don't forget to follow her on your social networks.
(Visited 70 times, 1 visits today)