ArrDee – Oliver Twist (prod. by Zel)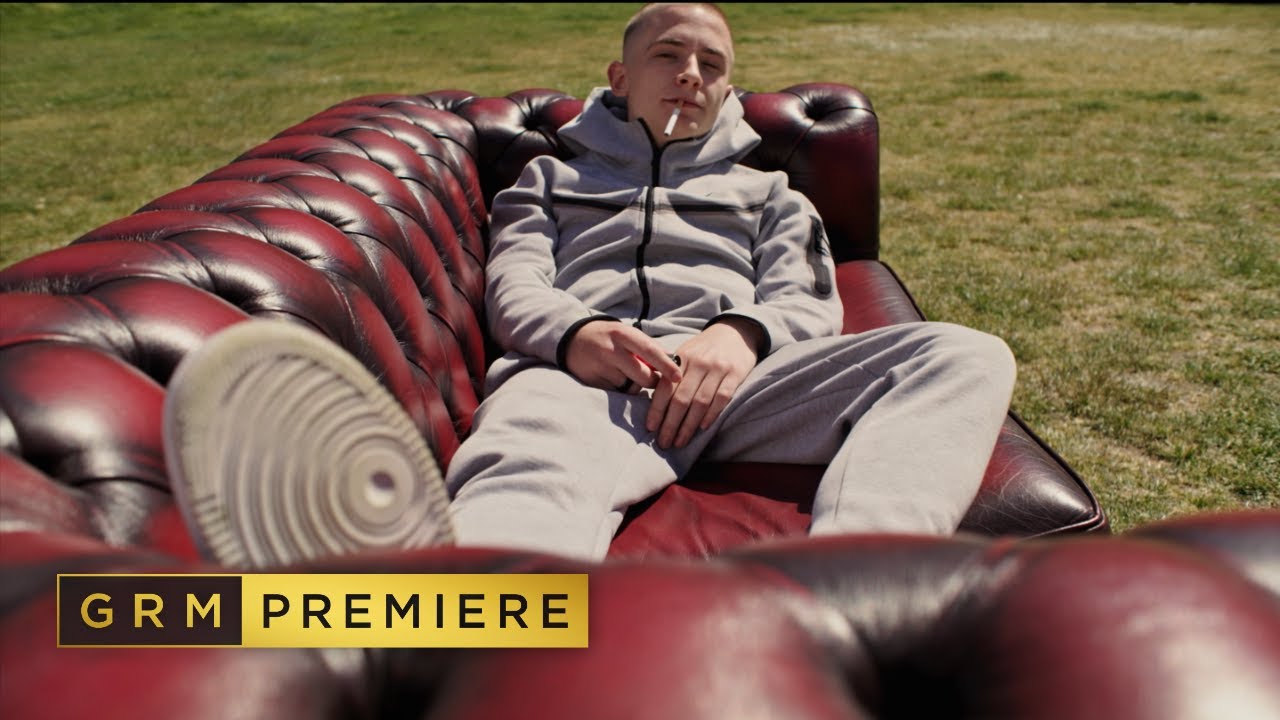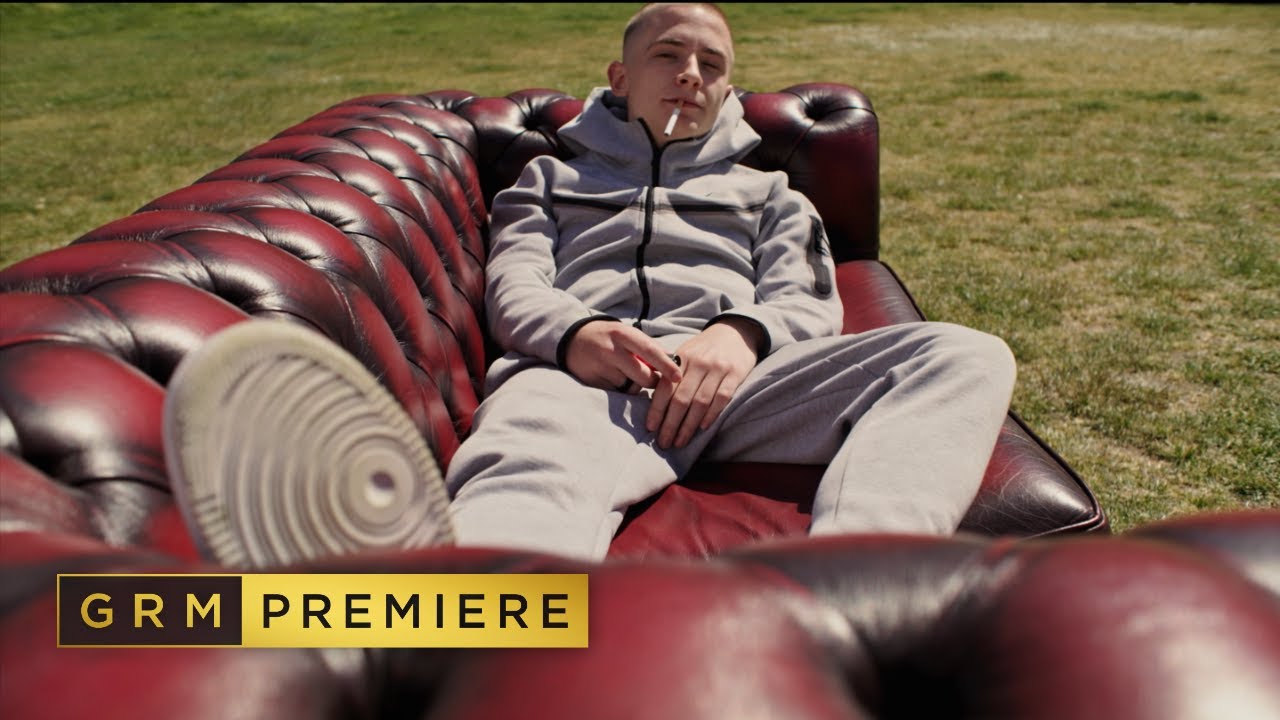 Check out the music video for ArrDee's new song called "Oliver Twist", produced by Zel. The music video is a Tarantino motion picture shot by Teeeezy C. #ArrDee #GRMDaily
UK Rapper ArrDee has released a new song titled "Oliver Twist", and it's doing numbers on YouTube. At the time of writing this article, it's 300K away from 10 Million. You may remember hearing ArrDee on the Body 2 (remix) for Russ Millions and Tion Wayne's hit song. If you haven't heard that song yet,  you can watch it on SoundoftheDrill by clicking here. The beat for this song is addicting, and it was produced by Zel Beatz, make sure you check out his social network for more media and music. The music video is a Tarantino motion picture, shot by Teeeezy C (visit his website for more www.teeeezyc.com).
In the music video, ArrDee returns to his hometown of Brighton to showcasing his 'cheeky' atittude and confidence in the wake of his recent success. Easter egg info, the girl in the video is popular UK YouTuber, blogger and influencer, Adeola Patrone! She grew in popularity after being name-dropped in Russ Millions & Tion Wayne's Number 1 single "Body Remix", when ArrDee said :
Ayy, have you seen the state of her body? (Mad)
If I beat it, I ain't wearin' a johnny (Hah)
Adeola wanna roll with a geezer (With a geez)
Is it me or the lifestyle, sweetheart?
The song attracted the attention of Ed Sheeran, who also covered 'Oliver Twist'. Here's what the supporters have to say about "Oliver Twist" by ArrDee:
I love the way he raps but much more his

personality

– Twyse Ereme
why is nobody talking about the producer. the background track is fire – Sebastiaan Herlé
Can I have some more sir please… – YourownMusic
Fiona and Adeola getting tattooed by Arrdee – Rafiki
Don't forget to support ArrDee by downloading or streaming "Oliver Twist" below and by following him on his social networks. If you enjoyed what you just listened to, share the music with your friends! #ArrDee #OliverTwist #UKHipHop
Oliver Twist Behind The Scenes
(Visited 27 times, 1 visits today)