Backwood Q – Trapman (Triller Video)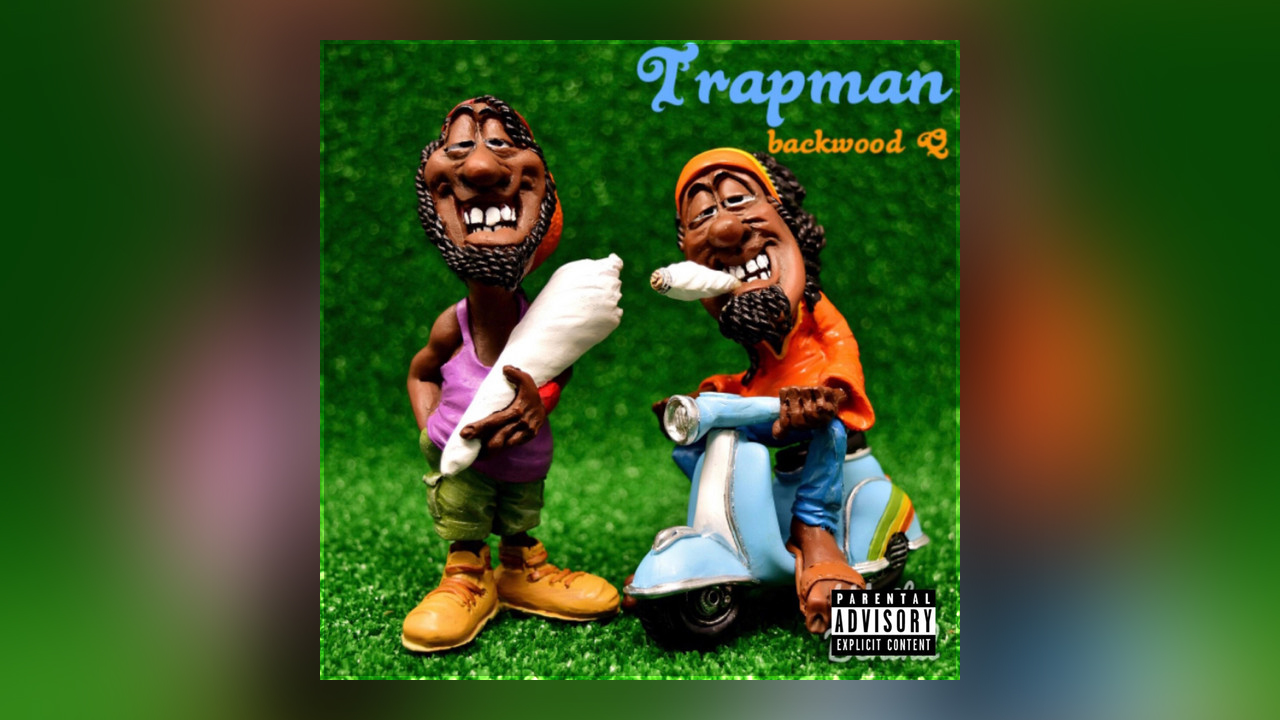 Check out the un-official music video for Backwood Q's banger called "Trapman". The song is off his album called 'Backwood SZN'. The Triller compilation was edited by @SoundoftheDrill. When it's this hot, it needs a video!
I came across a dope song by an artist that goes by the name of Backwood Q. Truthfully, the Texan rapper has quite a bit of heat, that a lot of you haven't heard. The song is called "Trapman", and was released in 2019 on his album called 'Backwood SZN'. Don't pay attention to the year it was released, because I guarantee this is brand new music for all of our ears to hear. Bringing you a new type of heatwave during Summer 2021!
Also, when it's this fire and there's no video for it.. You can expect SoundoftheDrill to jump in and do what we do best to help the artists. I was bored and figured, let's try some video editing. What you're watching is a compilation/mash-up of Backwood's videos that he has uploaded to his Triller page. Just working on my editing skills, who knows maybe y'all might get an official music video from SOTD, stay tuned and thanks for watching!
Who is Backwood Q? For those wondering, here's some information about the artist:
Born and raised in Plainview, Texas, Backwood Q has found a buzz in Dallas, Texas as he approaches into the music industry with popular songs such as "Hotboy" and "Hotbox Freestyle".  Best known for bringing a different vibe and sound to the Hip-Hop rap culture. The young rapper looks to make a dramatic run, with his Backwood SZN 2 series.
You can support Big Backwood by downloading or streaming his music, and by following him on social networks. If you enjoyed what you just heard, share the song with your friends! #BackwoodQ #Trapman #TexasHipHop
(Visited 2 times, 1 visits today)