BBE Marko x YB Stackz – Street Life (HDB Filmz)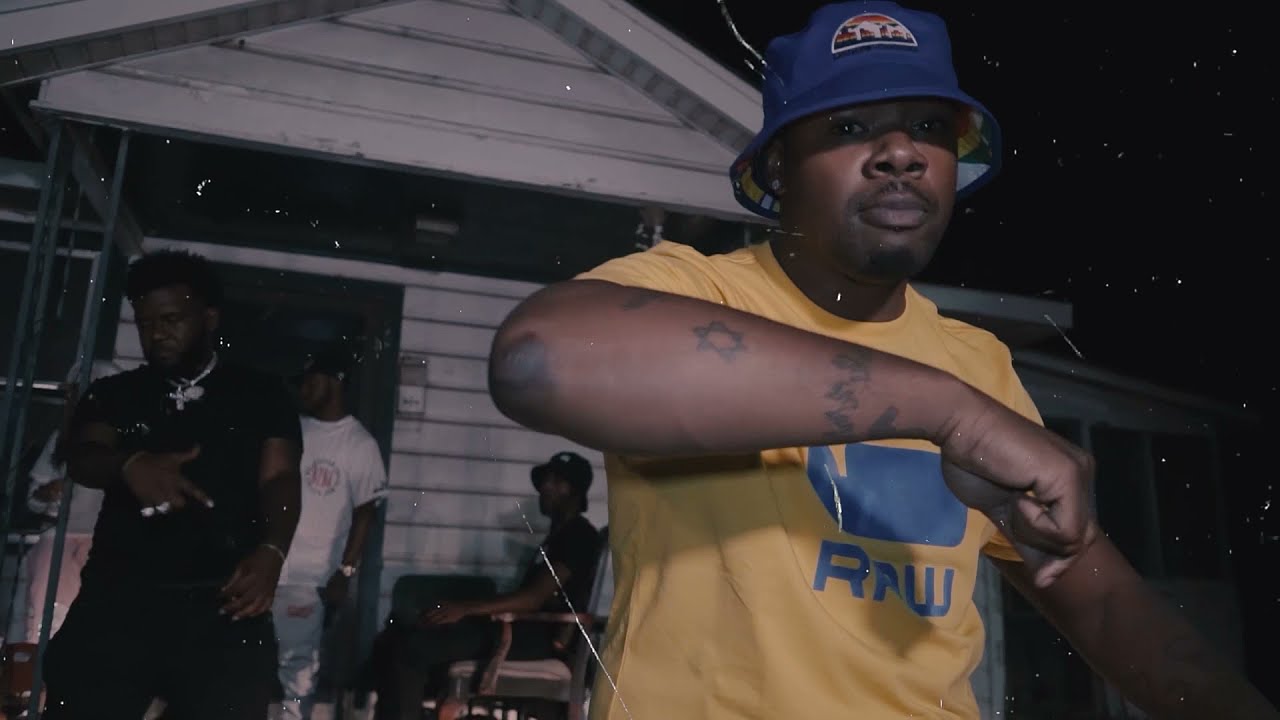 Watch the music video for BBE Marko & YB Stackz new song "Street Life", shot and edited by @HDBFilmz. This a future hit song, just waiting to be heard! #HDBFilmz
When I saw this video pop up in my Instagram feed, I knew I was in for something great. The artists involved in creating this heat were BBE Marko and YB Stackz. The director responsible for this music video is @HDBFilmz, we strongly recommend checking out his body of work if you're not familiar. HDB Filmz is inspirational to me and the work I do with my social media clips for y'all. The two rappers on the track, BBE Marko and YB Stackz might just have a future hit song, waiting to be heard!
Both the rappers were new names as artists for me, but we're tapping into their catalog's now. We'll keep you posted on their music as it gets released. For now, see what other artists and the supporters have to say about "Street Life" by BBE Marko and YB Stackz:
Don't forget to support BBE Marko & YB Stackz by downloading or streaming "Street Life", and by following them on their social networks. If you liked what you just listened to, share the music with your friends! #BBEMarko #YBStackz #StreetLife
Links not available yet, coming soon. We'll keep everyone posted.
(Visited 27 times, 1 visits today)