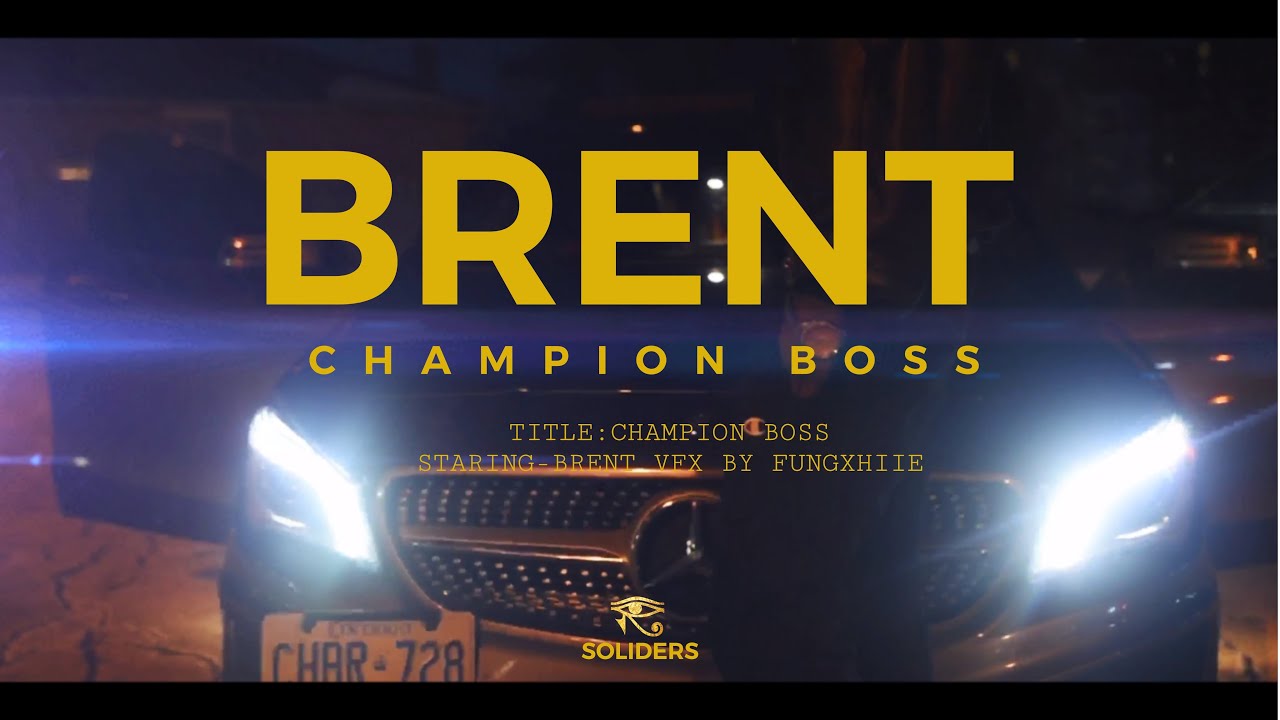 Check out the official music video for Brenty's song "Champion Boss", available on all platforms. Video by Man Of Visiion Pictures. Watch when Brenty step out! #ChampionBoss
Up-and-coming reggae artist Brenty returns to SoundoftheDrill with another hot dancehall song called "Champion Boss". The music video was shot by Man of Visiion Pictures. When the Champion Boss step out, no man can keep up! I'm talking about music though, this was the 4th song released on his YouTube channel – just wait until you hear what Brenty has in store for us.
Brenty is a Canadian musician from Toronto, Canada. He is a fresh new vibe and is doing it big for the Canadian reggae music scene. When SoundoftheDrill was brand new and just getting started as a music blog, we shared the lyric video for his song called "Flawless". Since then, the artist has released quite a few more bangers, and we plan on sharing them here very soon. Especially now that our Reggae Section is officially kicking off.
Here's what the supporters have to say about "Champion Boss" by Brenty:
Don't forget to support Brenty by downloading or streaming "Champion Boss" below and by following him on his social networks. If you enjoyed what you just listened to, share the music with your friends! #Brenty #ReggaeArtist #ReggaeMusic
(Visited 35 times, 1 visits today)