CarolinaPlug – Bump Pack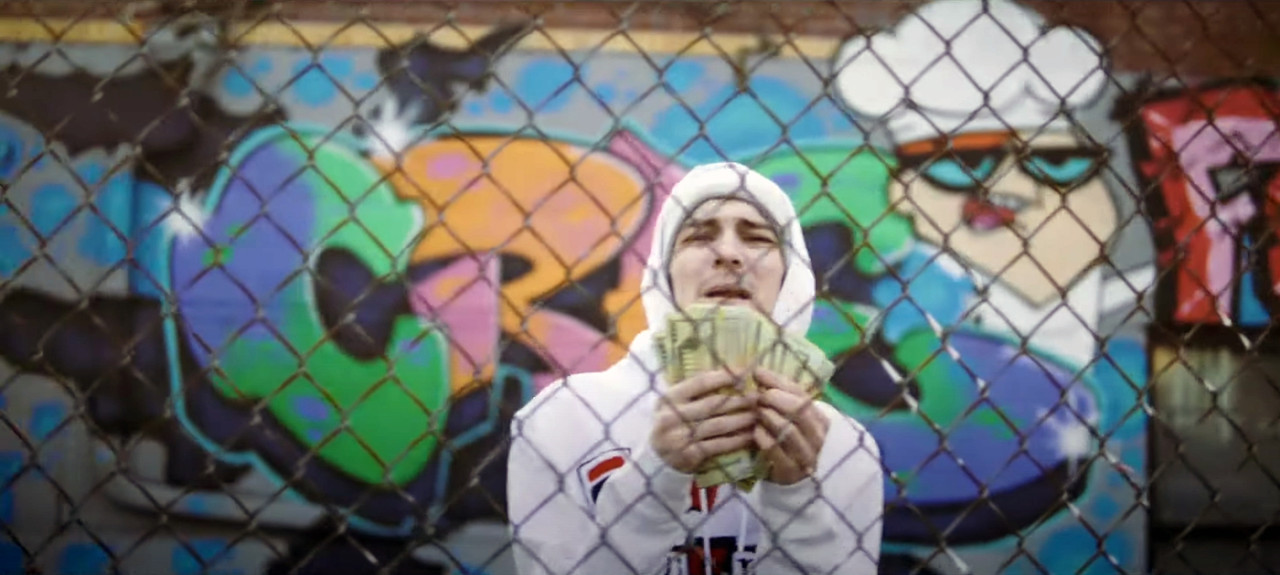 Watch the music video for CarolinaPlug's single called "Bump Pack", Directed by Adrian Covarrubias. The Song Is Out now, available on all platforms to download or stream.
Watch the music video for "Bump Pack" by CarolinaPlug, directed by Adrian Covarrubias. CarolinaPlug is an American rapper from Denver, Colorado, that was born and raised in the Carolinas. We came across the up-and-coming rapper's music on Social Media, and well you know the drill – we had to share it on SoundoftheDrill. He's got a unique style, it's underground with a hint of trap music, and it works! Take a listen for yourself and check out the music video, it's knocking.
Here's what the YouTube supporters had to say about Bump Pack by CarolinaPlug:
" Sheesh 🔥🔥🔥🔥🔥🔥🔥🔥 " – DeshodYT

" I See You Bro " – TRILL ENTERTAINMENT

" this goes hard!! " – Petrofsky Beats

" The music is awesome. Your voice is cool and sweet. I love the lyrics, many words that we use now on it. Over all i love it. " – Eddie Goodrich
Don't forget to support CarolinaPlug by downloading or streaming "Bump Pack" below and by following him on his Social Networks. If you enjoyed what you just listened to, share with your friends! #336Ent #HipHopMusic #RapMusic
(Visited 25 times, 1 visits today)