Casper Marcus x Young Stitch – Man Down (Prod. by Ivy)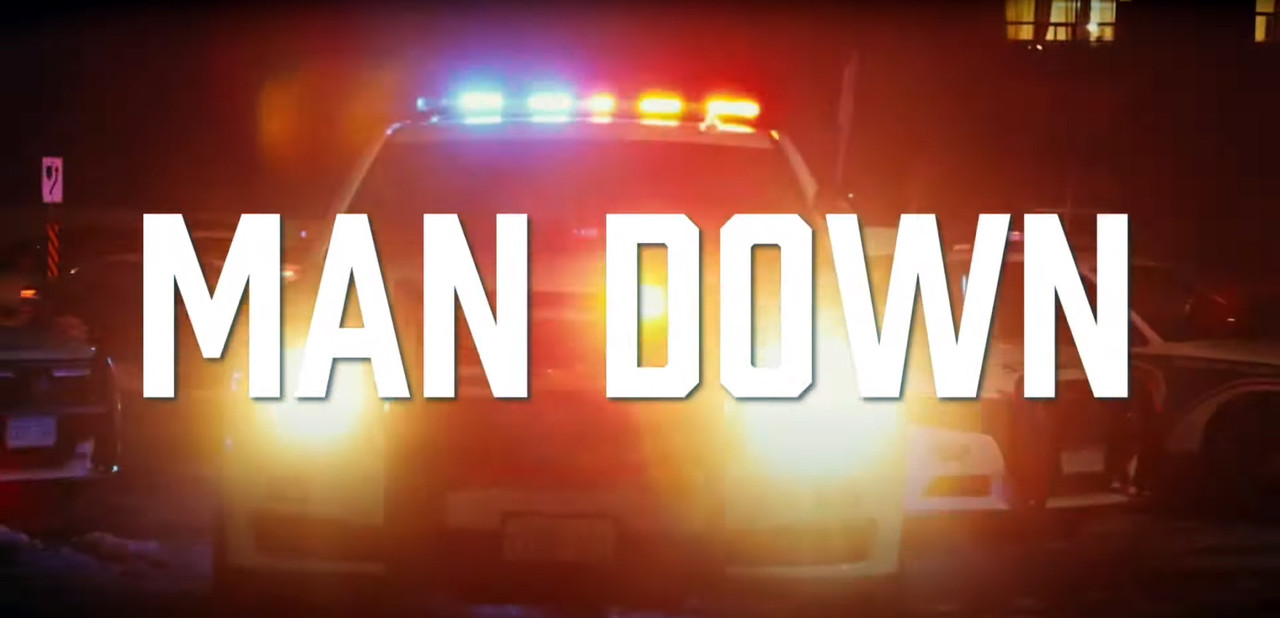 Watch the music video for Casper Marcus & Young Stitch's new song "Man Down", produced by @Ivy. The video was directed by @SonicSinema. From their EP titled 'The Foster Brothers', out now!
Casper Marcus and Young Stitch return to SoundoftheDrill with their latest music video "Man Down". The music video was directed by Tyson Fehr @SonicSinema. The beat was produced by Ivy of Coolboy Productions. The song is off their EP called 'The Foster Brothers', which is out now and available on all platforms. This is the 2nd song from their EP that we've featured on SOTD. You can watch the music video for "Time Like This", by clicking here.
Both the rappers are from Canada, and are really putting on a good look for the Canadian Hip-Hop scene. Having spent over a year working on the tracks for this EP,  brings truth to the statement 'take time to perfect your craft'. The EP has 4 songs, and they're all fire. You can get 'The Foster Brothers' EP by clicking here  (Spotify | Itunes).
See what other artists and the supporters have to say about "Man Down" by Casper Marcus and Young Stitch:
Wow! So universal that it could apply to many different situations. Love it, fams – Mike Boswell
Damn this slaps harder then my parents! – Skam One Official

Sheesh

this goes! Hook is too wavy 🔥

– 8th Life
Aye killer video an dope track y'all put together – Kid Killit
Hands down some of the best shit I've heard in a while – Noah-Trap Mulligan
Don't forget to support Casper Marcus & Young Stitch by downloading or streaming "Man Down" (or the entire The Foster Brothers EP), and by following them on their social networks. If you liked what you just listened to, share the music with your friends! #CasperMarcus #YoungStitch #TheFosterBrothers
(Visited 22 times, 1 visits today)