Chekx – Beautiful (prod. by Fabian Cortes)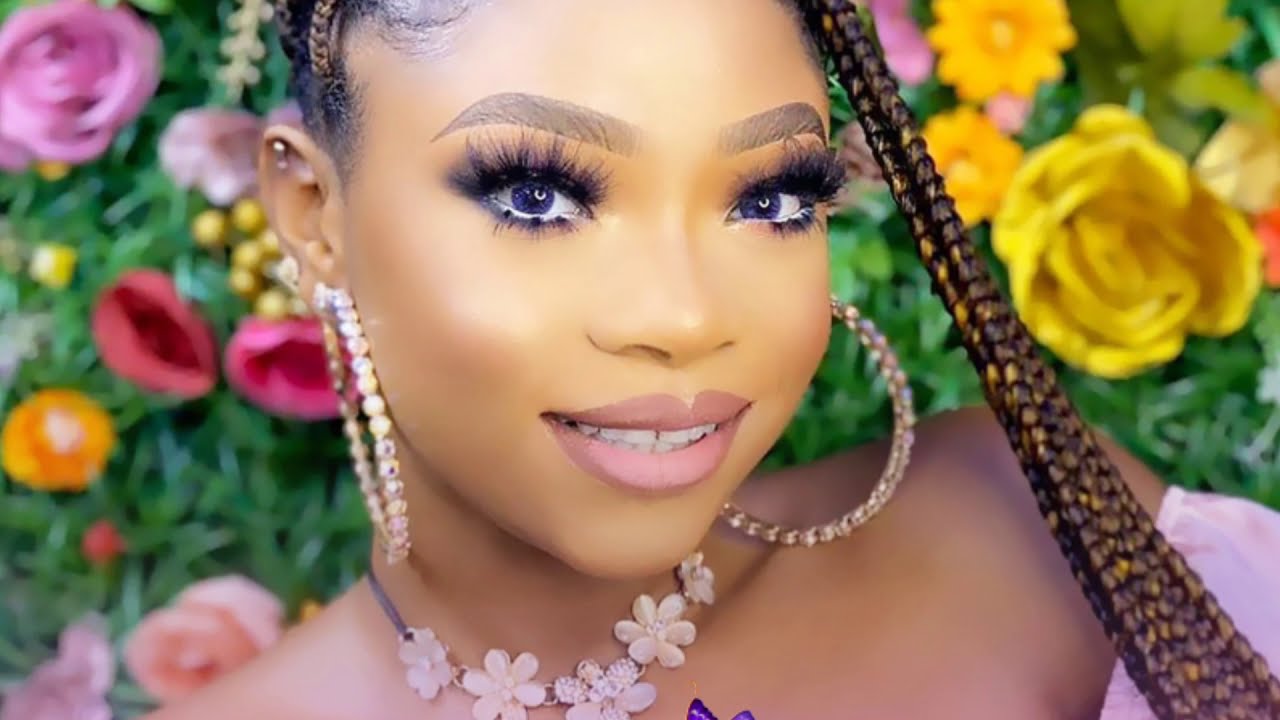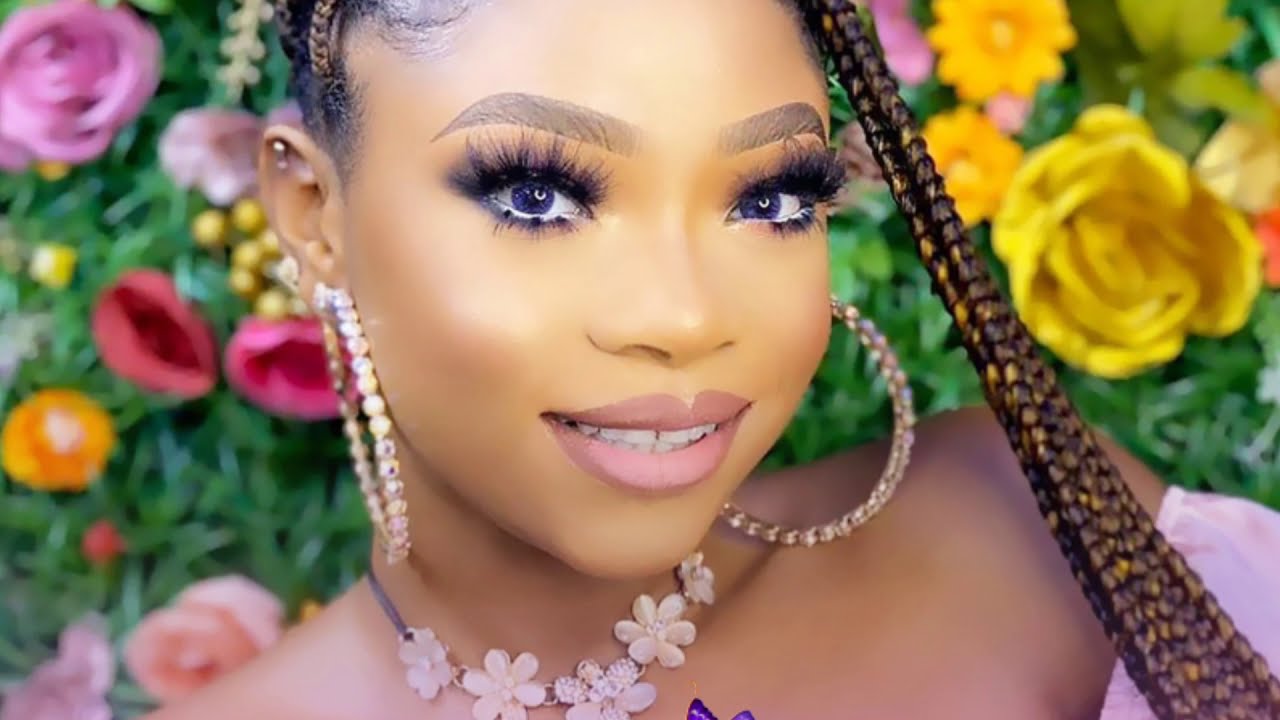 Watch the official music video for Chekx new song "Beautiful", out now and available on all platforms. The beat was produced by Cortes on the Beat, and the video was directed by Abstract.
I came across Chekx while uploading a promo clip to TikTok. His music showed up in my feed, and I'm glad it did – because it allowed me to hear this great song from the up-and-coming reggae artist. The song is titled "Beautiful" and it is honestly, a few shares away from becoming a hit song. Chekx did a great job delivering the vocals and singing to the ladies out there. Guys, looking to score some extra points with the ladies, let this track run –  you can thank Chekx later! The beat for "beautiful" was produced by Cortes Fabian aka Cortes on the Beat with mixing and mastering from Wayne Beckford. Th music video was directed and edited by Abstract.
Chekx is Jamaican born musician and entertainer.  He is also the Publishing Administrator and Record Label Manager for E7EMusic LLC. The company is based in NewYork and in Sweden with partner Fabian Cortes. Chekx is an all around musician and recording engineer for his own Entertainment company called "Chex Entertainment" ran by his manager Davila, and his business partner/life coach Kofi Bannerman. Here's what he had to say when asked about his music:
My music represents peace and unity. The perspective of what I believe life should be. I have my own unique sound, flow and style and I can be very versatile – I can do Reggae, Gospel, Dancehall and Rap music.  I write my own music and I consider myself to be a man of God. – Chekx
Chekx musical influences include Bob Marley, Tupac, Sizzla Kalonji, Buju Banton, Bugle, Bounty Killer, Vybz Kartel, Mavado and Aidonia. Here's what the supporters have to say about "Beautiful" by Chekx:
Don't forget to support Chekx by downloading or streaming "Beautiful" below and by following him on his social networks. If you enjoyed what you just listened to, share the music with your friends! #Chekx #Beautiful #ReggaeMusic
(Visited 43 times, 1 visits today)