Danca – Black and We Like It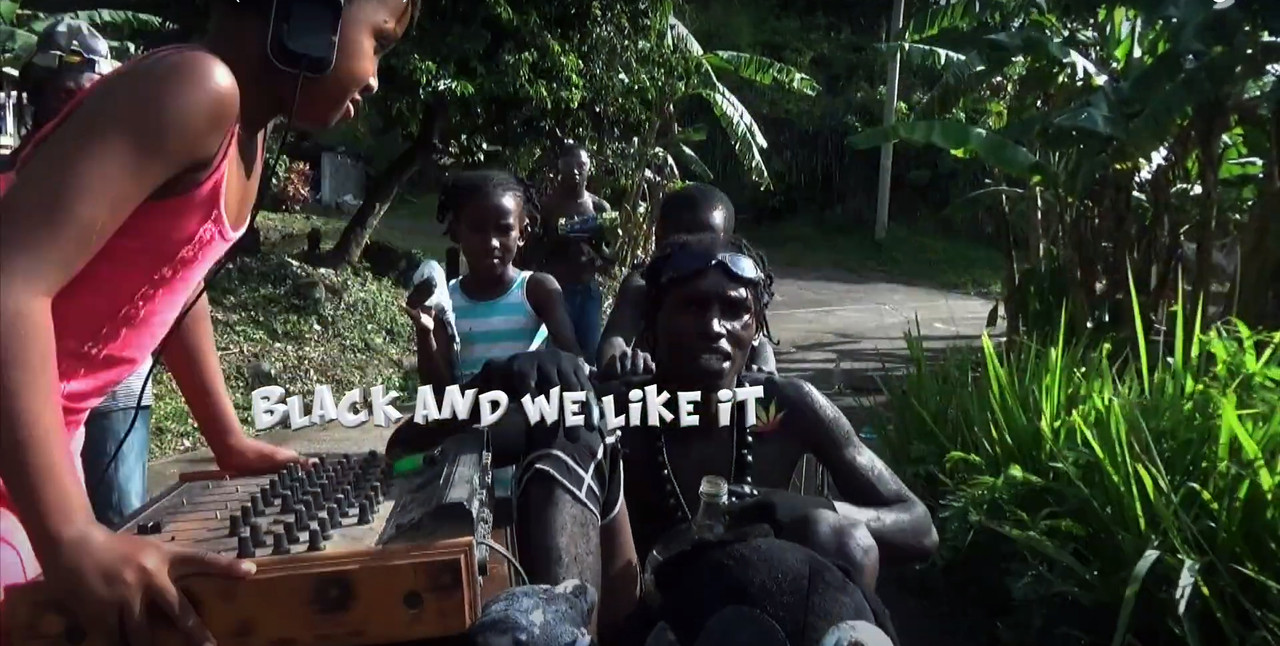 Watch the official music video "Black and We Like It" by Danca. Produced by Nick Mack and LA Recording Lobby. Get familiar with Jabnation. #JabJab #GrenadaDancehall
We got a brand new reggae song from an artiste that is a new name to us here at SoundoftheDrill, but after listening a few times, I know I had to share this reggae 'gem' with y'all. The song is called "Black and We Like It", and the name of the artiste is Danca. The music video is a Nicholas McMillan production aka Nick Mack, who also helped out with the beat alongside LA Recording Lobby. Nick Mack holds it down for the Grenadian Dancehall scene, to see more of his music and videos, check out his YouTube channel!
All I can say for now, keep your eyes and ears out for Danca, because if his future songs are anything like this, Reggae has a future star arising! Here's what the supporters are saying already about "Black and We Like It" by Danca:
All we can do right now to support Danca, watch & share "Black and We Like It" with your friends! #Danca #BlackAndWeLikeIt
No download or streaming links. We will update this post when they become available. Check out these digital downloads in the meantime!
(Visited 12 times, 1 visits today)