D A Y S – prod. by Mangia Beats (J. Cole)
@MangiaBeats drops his newest beat called 'D A Y S'. The beat has J. Cole vibe and would have been perfect for Cole's latest album. Are you ready to make a song?
Chicago, Illinois is home to Hip-Hop producer Mangia Beats. He has released one of his newest beats, called "D A Y S". This Hip-Hop style beat would've fit perfect on J. Cole's new album 'The Off Season'. Luckily, if you're reading this and you're an artist who's influenced by J. Cole as a musician, then this beat is for you!
The beat can be downloaded for FREE from Beatstars.com (linked below, click the artwork), you just need to follow MangiaBeats on Soundcloud.com. See below regarding commercial use of the beat.
.. PURCHASE A LEASE TO USE THE BEAT COMMERCIALLY .. 
Usage: Use of the beat requires that you credit in the title (Prod. by @MangiaBeats).
NO Exceptions. Any Social Media use of the beat requires credit in the caption also.
The FREE version of this beat is available for non-profit, evaluation purposes only. This means YouTube (
not music videos

) or Soundcloud use with NO monetization. The free version of this beat is NOT available for streaming services such as Spotify or Apple Music and other paid music streaming services. Artists that choose to release a song

without a lease

will be penalized with a copyright claim.

Any further questions regarding the usage of the beat or to negotiate pricing, please contact the producer using the links below. Do you have a friend that would rap to this beat, share it with them! Don't forget to tag us too. #HipHopBeat #JCole #MangiaBeats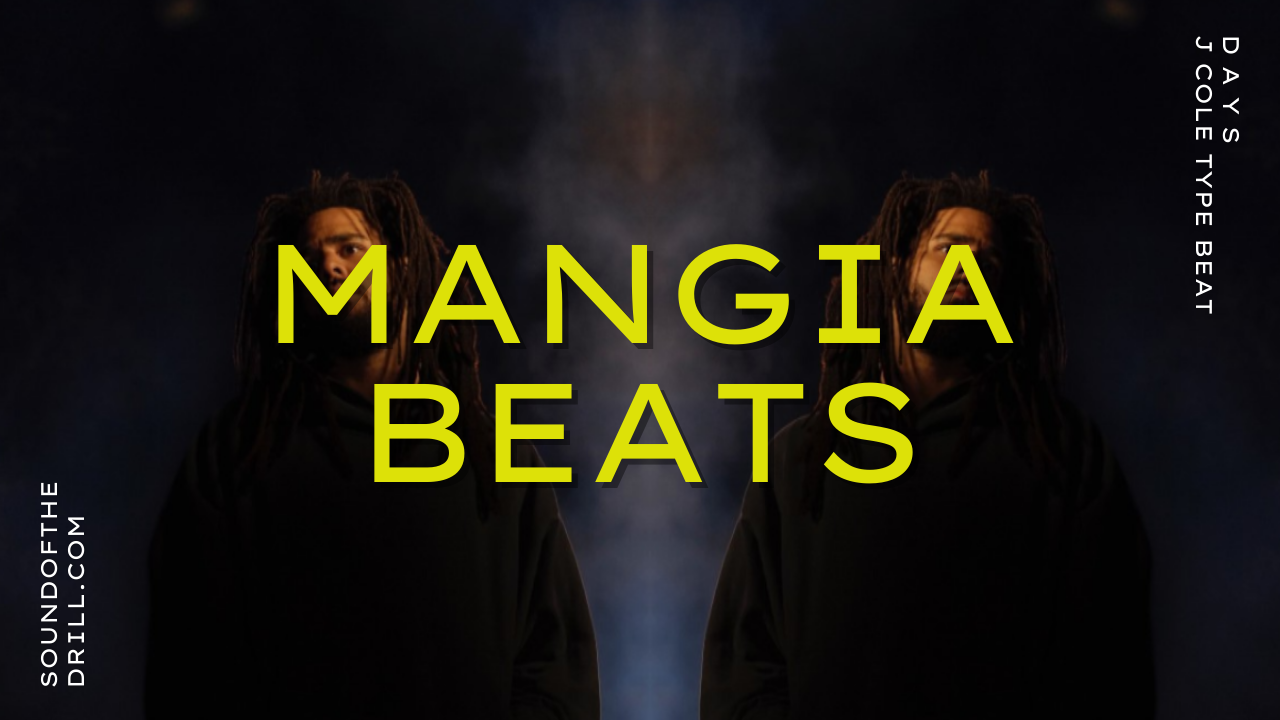 (Visited 35 times, 1 visits today)