FYB J Mane x Billionaire Black – 30 Shots (prod. by MicroBeatz x Digi Prada)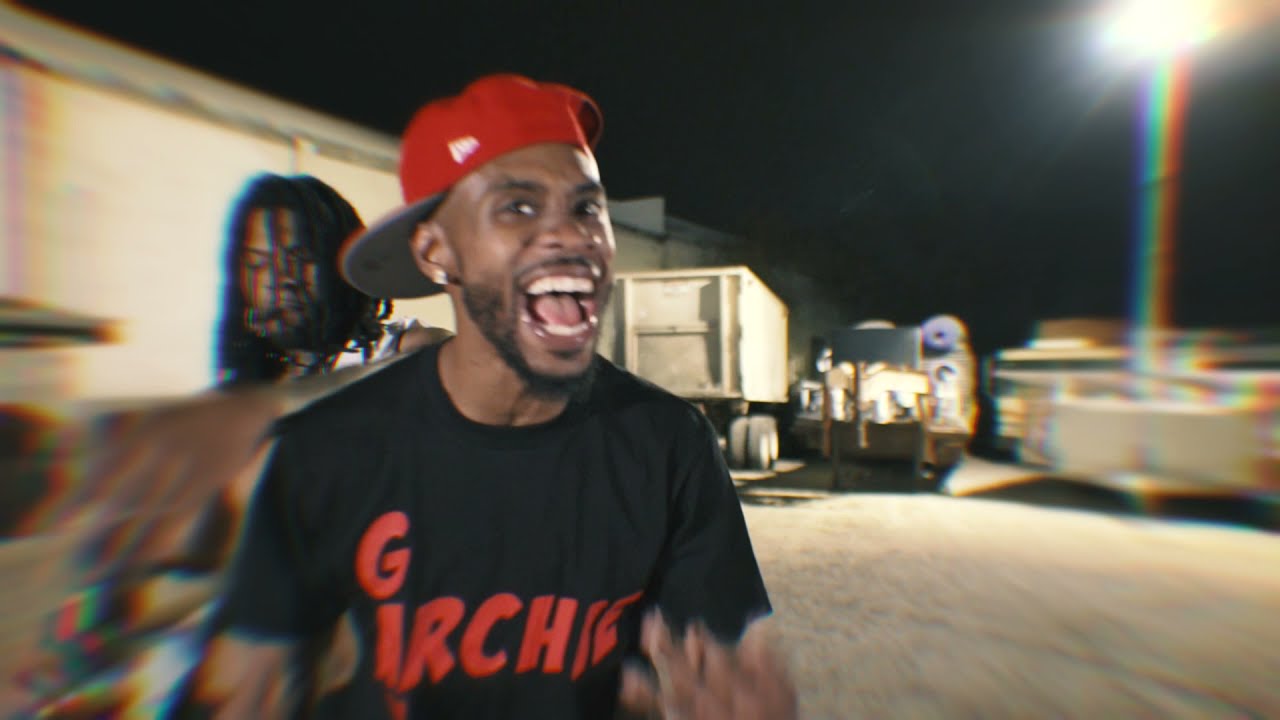 Watch the official music video for FYB J Mane & Billionaire Black's track called "30 Shots". The beat was produced as a collaborative project bewtween Digi Prada & MicroBeatz. Music video by Fat Belly Filmz.
Rapper:

Billionaire Black
Director:

Fat Belly Filmz
FYB J Mane and Billionaire Black give us the visuals for their new song "30 Shots". Both artists have been releasing songs or remixes to artists tracks, and they're really making noise in the drill and trap communities. 30 Shots has such an infectious vibe to it, that it's hard to resist replaying. Speaking about the vibe, that fire beat you're hearing was produced by Digi Prada & MicroBeatz. The music video was done by Fat Belly Filmz, and recently we've been seeing some heat from this videographer/director, stay tuned for more.  
Here's what the supporters are saying about "30 Shots" by FYB J Mane and Billionaire Black:
You can support FYB J Mane & Billionaire Black by downloading or streaming their music and by following them on their social networks. If you enjoyed what you just watched, share the video with your friends! #FYBJMane #BillionaireBlack #30Shots
(Visited 1 times, 1 visits today)