Fyndee Boyy Stops By The Chris Barnes Show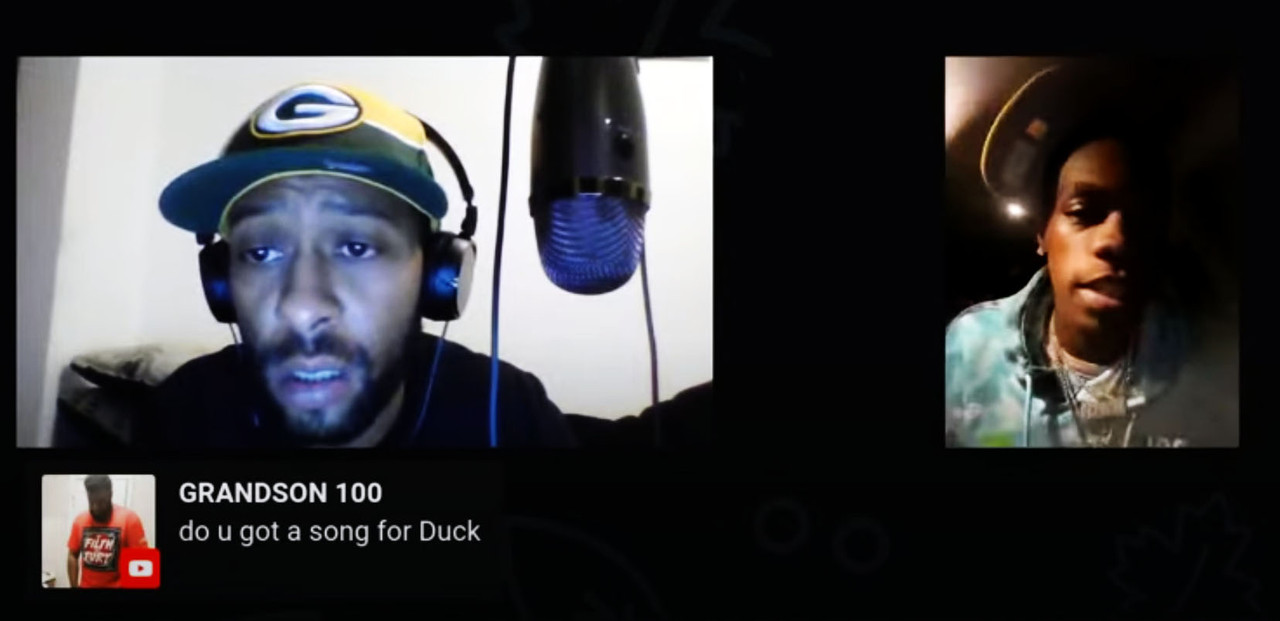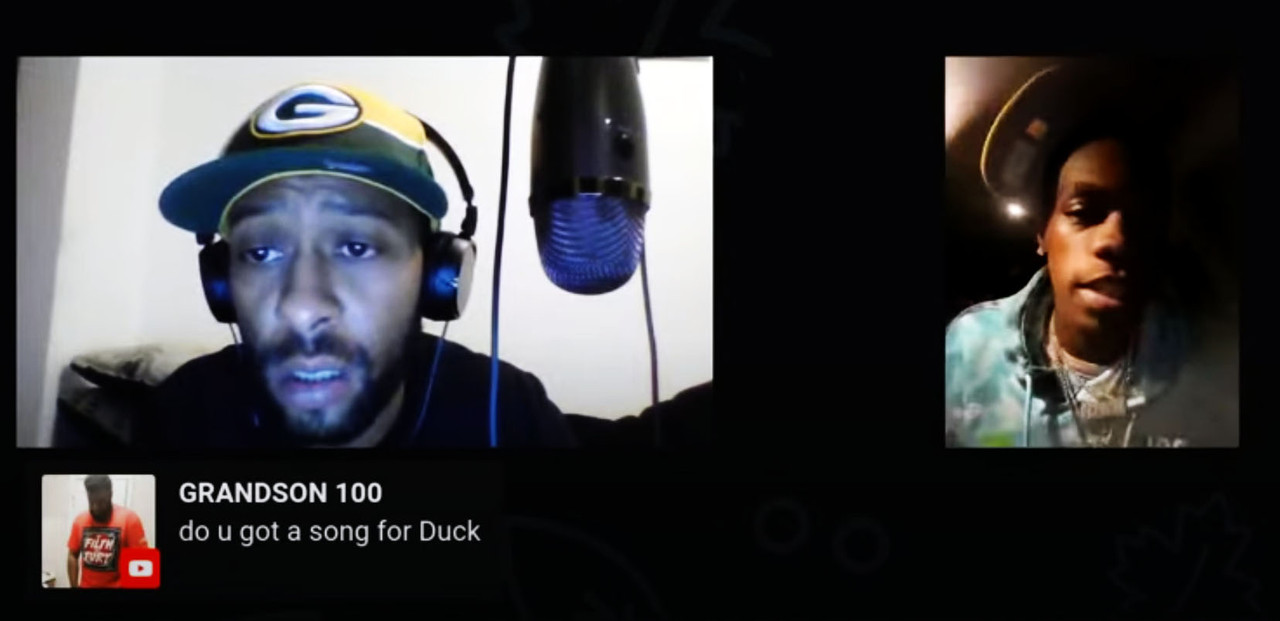 January 28th Chris Barnes went on YouTube live and chopped it up with Fyndee Boyy for an exclusive interview.
I've started the interview when Fyndee Boyy joined the live. Hit the rewind button if you want to see Chris Barnes setting up prior, talking to the people and playing some of Fyndee's music. They covered many topics and fans were also able to chime in with their words in the comments section since the interview was streaming live. Fyndee Boyy explains how "Dead Bitches" came around, growing up in high school, Lil Durk, fatherhood, how he freestyles most of his songs and more. You can download and stream Fyndee Boyy Goat Of The Trenches here.
Check it out and show your support by following the artists with their links posted below the media. 
Content Creator:

Chris Barnes
(Visited 39 times, 1 visits today)