Hotboy Wes – My Lil Dance ft. Gucci Mane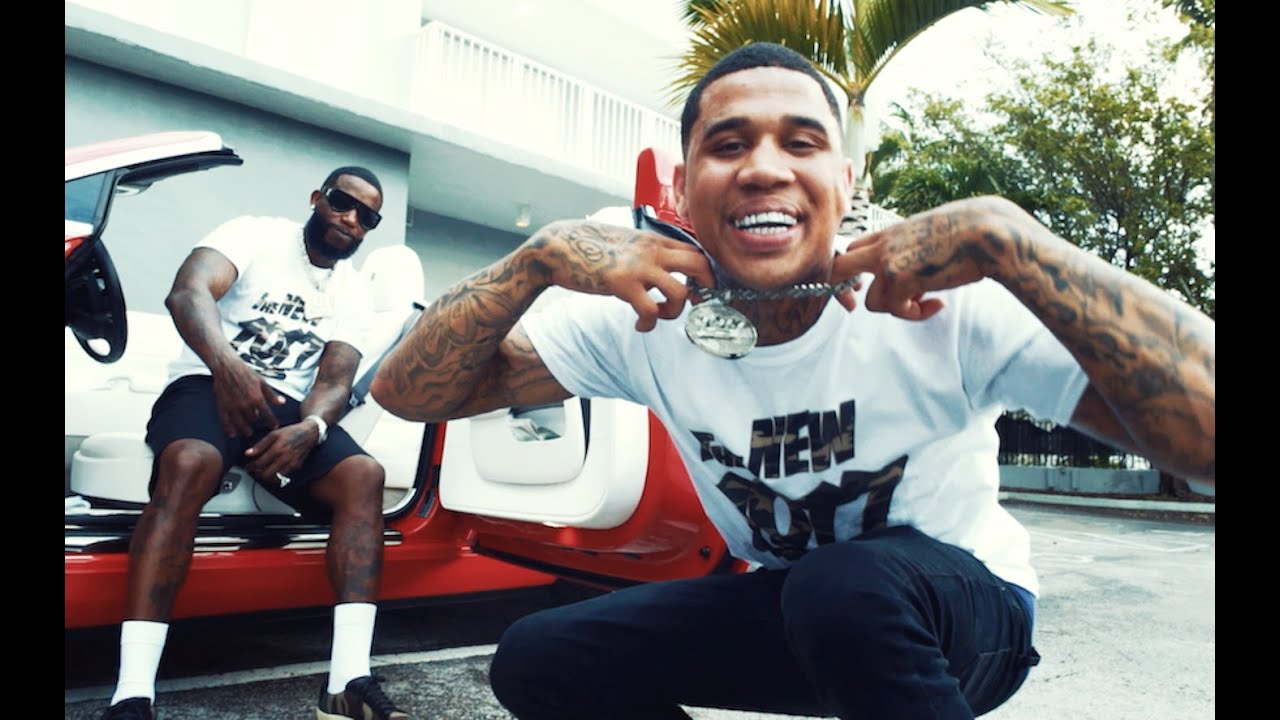 The New 1017 letting you know they're not to be played with. Hotboy Wes joins the roster and gives us his latest music video for "My Lil Dance" featuring Gucci Mane.
Gucci Mane has just scooped up another rising artist for the new 1017 roster. Hotboy Wes has joined the squad, and with that we were given the music video for his song "My Lil Dance". Omar The Director on the music video, he has done more work for Gucci Mane and other 1017 artists, as well as Yo Gotti, Plies, Jadakiss, and Young Dolph. Everything is hitting in "My Lil Dance", the beat, the music video, the lyrics. I think it's safe to say Gucci and Hotboy Wes have a hit song for 1017 catalog. The video was released on YouTube a week ago from the time of writing this feature, and already has 1.3 million views on that platform alone. Wait until TikTok choreographs a dance for it!
Here's what other artists and the supporters have to say about "My Lil Dance" by Hotboy Wes & Gucci Mane: 
This pressure period! Best I seen in a long time! Video wise and bars 🎵 🎶

– Boss Lady

Gucci is a Role model for what these mainstream artist need to be like. PUT YOUR NEW ARTIST ON! Stop trying to keep all the shine. – Tren Genius
Salute to hotboy Wes.. been listening to him ever since him an trapboy Freddy dropped that big tymers song.. First time I heard him I knew he had it.. all he need to do is stay home!! Run the sack up yung bul – KT so solid
Yoooooo why Gucci been spazzing on every feature lately 🔥🔥🔥 – RT TV
Don't forget to support Hotboy Wes' music by downloading or streaming "My Lil Dance ft. Gucci Mane", and by following them on their social networks. If you enjoyed what you just listened to, share the song with your friends! #HotboyWes #GucciMane #TheNew1017
Hotboy Wes "My Lil Dance ft. Gucci Mane" available on all platforms
(Visited 7 times, 1 visits today)