K1N6 – Free'Dem Freestyle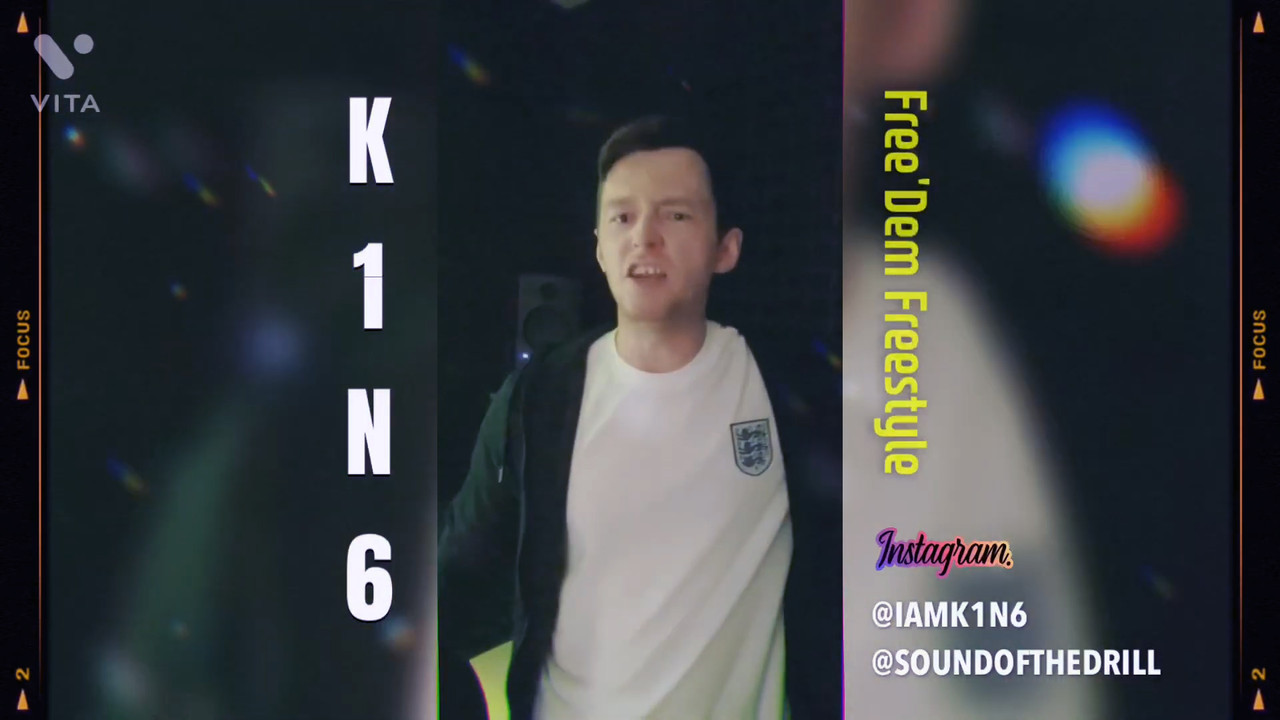 Watch as K1N6 drops bars for the audience. This freestyle is called "Free'Dem", and the UK Rapper had somethings to say about Freedom. #IAMK1N6 #JustBars #Freestyle
UK rapper K1N6 is next up on SoundoftheDrill's #JustBars segment. He gives us a verse and lets us know how he really feels about Freedom, or should I say "Free'Dem". We stumbled onto this freestyle on IGTV, and it caught my ear because he was spitting lines like:
Freedom is the right to speak or act how you want/
And people do believe it's what we actually got//
the fact is it's NOT/
with every new disaster, man another fraction is lost//
this an attack from the top….
And that was just how he opened up his verse. The lines became more heavy and made you think deeper into what the Ipswich rapper was saying. We wanted to show our respect to the emcee for such a dope display of lyricism, so it's only fitting that we featured the freestyle on our website.
K1N6 has a song out right now on his YouTube channel called "Message Through The DJ" and it's worth the listen. If you enjoy watching or listening to rap battles, you can watch K1N6 vs Ness Lee by clicking here or scroll below.
Don't forget to support K1N6 by sharing his "Free'Dem Freestyle" below and by following him on his social networks.
" #FreePalestine #FreeBelarus and free most parts of #Africa " – K1N6
(Visited 32 times, 1 visits today)