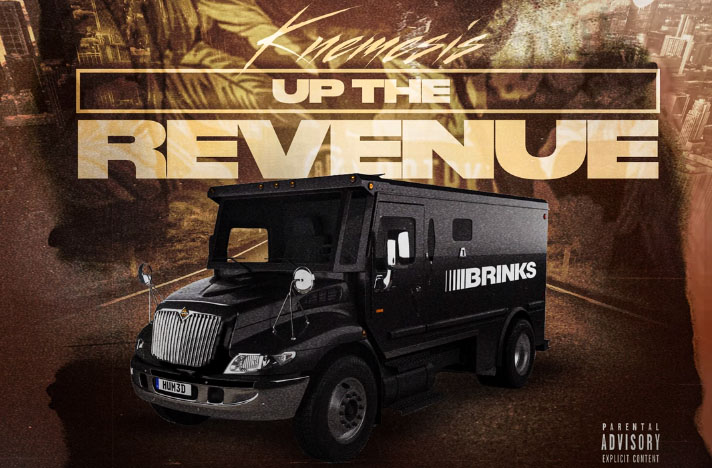 Knemesis drops the audio for his song called "Up The Revenue" from his popular web series titled Push.

PUSH director (and rapper) Knemesis of Goldmine Media 1 put out a music video in support of the popular web series, which can be watched in our series section on SoundoftheDrill.com. The trailer, the song, everything is fire. Knemesis is from Toronto and is another example of great talent coming out of Canada and representing their Hip Hop Culture.
Check out the audio and trailer for Push below. Show support by downloading or streaming the song and don't forget to watch Push. Subscribe and Follow Knemesis using his artist links.
Director and Rapper:

Knemesis
(Visited 1 times, 1 visits today)