LilJay970 x KG970 – Genes (Dir. by ANJRecords)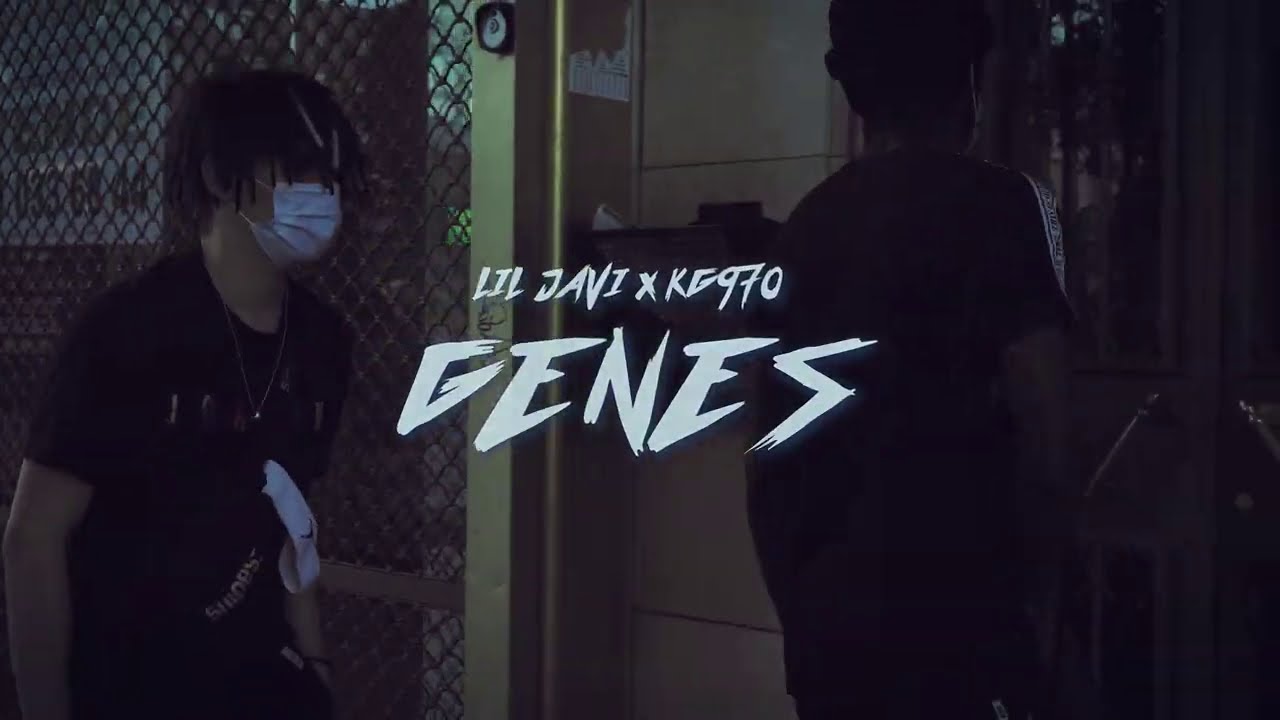 LilJay970 and KG970 of 970Block release the music video and visuals for their song called "Genes", directed by ANJRecords Filmmaker. #SpanishDrillas
We're always looking for Latin trap and rap music now that we've opened the latin section on SoundoftheDrill. However, the past few months we've been following an artist that goes by the name KG970. He has been releasing music at a consitent pace and it's all sounding really good! Let's kick things off with the introduction. LilJay970 x KG970 give us the music video and visuals for their song called "Genes" Directed by ANJRecords Filmmaker.
Who is KG970? He's a Spanish Drill rapper from Madrid, Spain. KG is a member of 970Block, whose channel on YouTube has just under 36K subscribers. LilJay (LJ) is also a member of  970Block, along with other artists like YxoungDY, B10 and more.
See what the YouTube supporters are saying about this song and music video:
" Like a los fans reales k los escuchamos desde la primera liaaada " – Young booy og

" hace ya un año q no se juntaba javi y kg!!!!!! sieranas o no we have to run!! fijo termina mas duro q anteriori!! NECESITO EL ALBUN DE KG YA MISMO!! desde españa a Peru " – Jose Antonio Rodriguez Sertzen

" too hard  " – PalmTreeeBeats
You can follow the artists by using their Social Media links posted above the media description for this video. Don't forget to Download or Stream the song below to support the artists. If you enjoyed what you heard, share it with your friends!
#SoundoftheDrill #NowPlaying #LatinTrap and #SpanishDrill
(Visited 34 times, 1 visits today)