Madness – Prod. by Matt Vega (Rooga)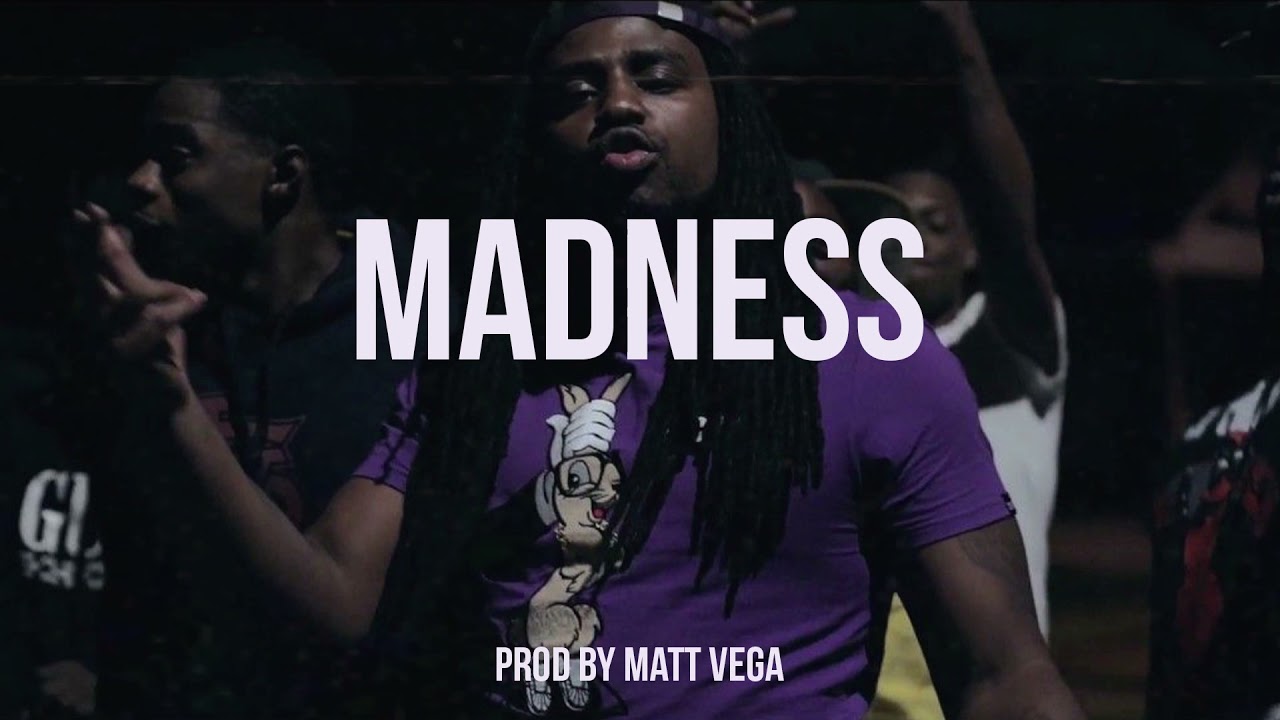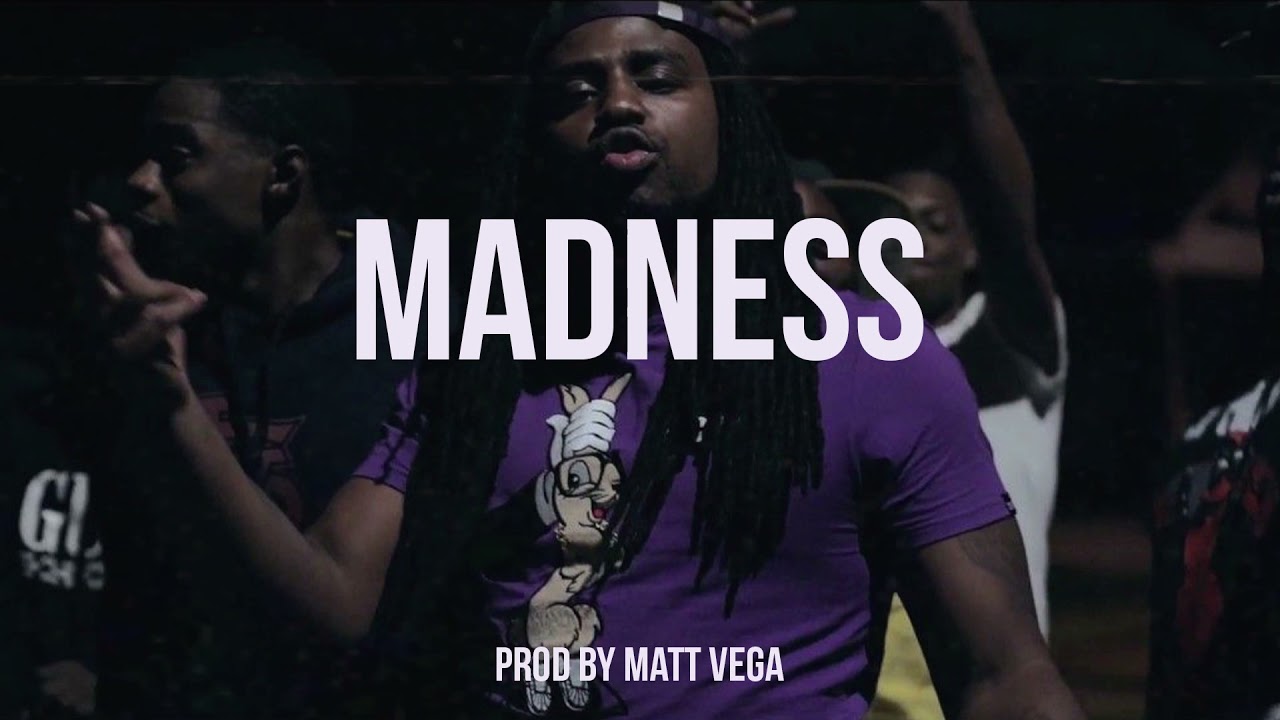 Download for FREE or Purchase the exclusive rights to this dark trap beat by Matt Vega, called "Madness". you should get it before rooga does! usage information below. #beats
"Matt this beat Slaps boy!" you can definitely say that again. One of the latest creations from Matt Vega called "Madness" is out now and is awaiting YOUR vocals and verses. The dark trap beat is knocking from start to finish, not only that, it's infectious, and you'll be playing it on repeat. Maybe even kicking a few bars in your head, as you listen. The beat was created to the style and sound of Rooga, if you're not familiar with his body of work, click here to see Rooga on SoundoftheDrill. 
Matt Vega is a young Hip-Hop producer from Chicago, with a lot of talent and skills. He has already knocked out songs with some of your favorite Trap & Drill artists like, FYB Montae, Drilla, Fat A & Billionaire Black. Expect to see more beats and songs from this up-and-coming producer on SoundoftheDrill.
Here's what the supporters had to say about "Madness" by Matt Vega Beats:
.. PURCHASE A LEASE TO USE THE BEAT COMMERCIALLY .. 
Free Usage

: This grants usage rights on YouTube and Soundcloud. This lease is for

3 months

and is

not eligible

for revenue collection or monetization. When uploading the track on

any

platform

(Prod. Matt Vega Beats) MUST be within the title.

Licensees cannot perform or shoot music videos with this lease

.
Artists that choose to perform or release music videos without a lease will be penalized with a copyright claim.
Any further questions regarding the usage "Madness" or to negotiate pricing, please contact Matt Vega using the links provided in this post. Do you have a friend that makes good music? Share this beat with them! #MattVegaBeats #MusicProducer
\\ Download Beat
Free To Use Non-Profit
Licensing Includes
Email producer for details
Contact Producer
\\ exclusive
Exclusive
Licensing Includes
unlimited streams, distribution + more!

unlimited music videos and radio stations
Contact Producer
(Visited 28 times, 1 visits today)