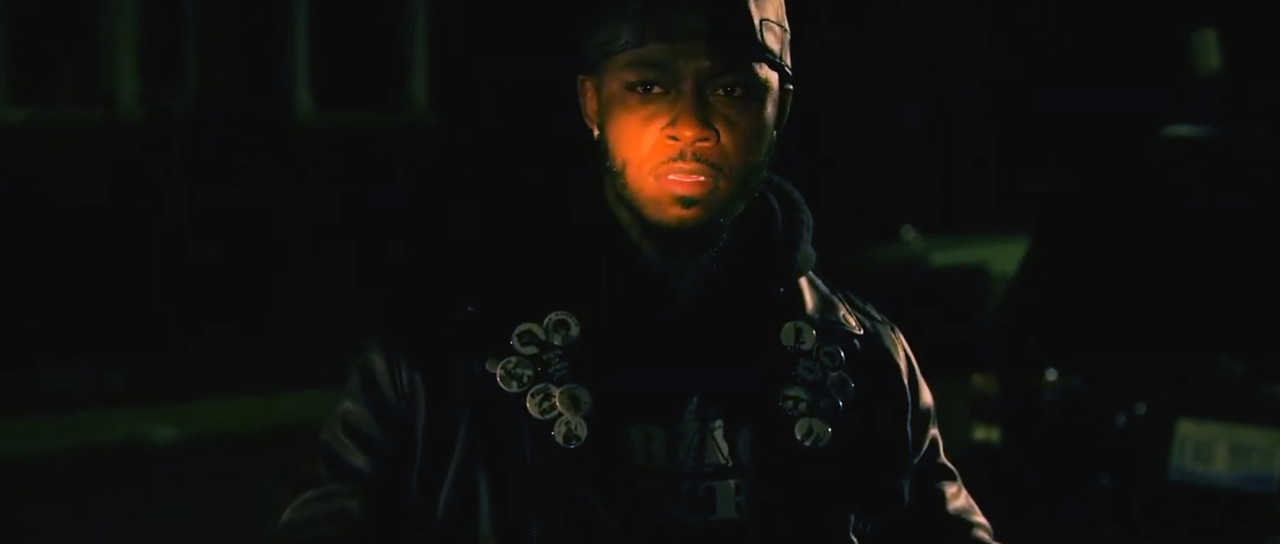 Watch the music video for Mile Hobb$'s song titled "No Changes". The beat was produced by Jupyters Galaxy and the video directed by Roe Dayzon.
In our search for new talent, we stumbled across an amazing artist on Instagram, goes by the name Mile Hobb$. Hobb$ is an American rapper that represents the Detroit music scene. The video for No Changes is only the beginning, you'll see more of his work on SoundoftheDrill. This was more than a music video, the dramatic intro alone gives the feel like I was watching a blockbuster film. From there Mile Hobb$ proceeds to tell his story, and I'm not spoiling anything. You have to click PLAY on the video and witness this greatness for yourself. The powerful beat to back the lyrics was created by Jupyters Galaxy. As for the music video, that brilliance was courtesy Coattail Collective directed by Roe Dayzon. 
Cinematography: Rodney Sizemore
Featuring/Racist Cop: Zachary Ruda
Written & Performed by: Mile Hobb$
So if your listening while reading this or you've finished listening.. Wouldn't it be great to hear a collaboration between Dax & Mile Hobb$?
Support all of the artists by downloading or streaming their music and don't forget to follow them on their social networks.
Producer:

Jupyters Galaxy
(Visited 28 times, 1 visits today)