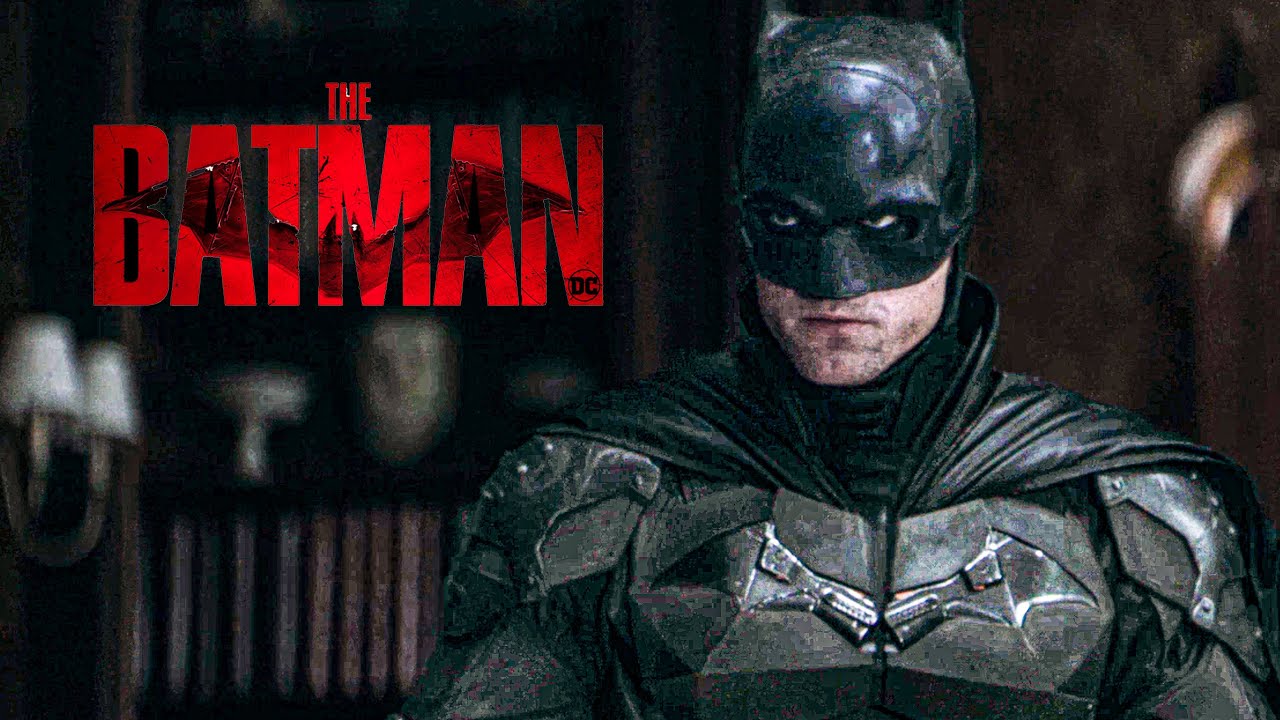 Watch the un-official video for "Your Batman" by EDM producer MrJaymes. The song is available on Spotify and Deezer. The Batman, vengeance is coming.. 2022!
EDM producer MrJaymes gives us the un-official video for his song called "Your Batman". The clip he used in the video was the trailer for the upcoming film, 'The Batman' coming out in 2022. 
MrJamyes is an artist from the north, that started playing the guitar at the age of 10. His musical inspiration was drawn from legendary Rock band Metallica. A few years later, piano entered his life, where he began drawing inspiration from Evanescence. After a long academic career, MrJaymes got his PhD in economics. Once he received those honors,  he began cooking up music again. This time, he would go on to add electronic influences to the melodic heavy metal genre. Stay tuned for more music.
Here's what the supporters are saying about "Your Batman" by MrJaymes:
You can support MrJaymes by downloading or streaming his music, and by following him on his social networks. If you enjoyed what you just heard, share the song with your friends! #MrJaymes #YourBatman #EDMMusic #TheBatman2022
(Visited 14 times, 1 visits today)