N3LLY – Like Me Freestyle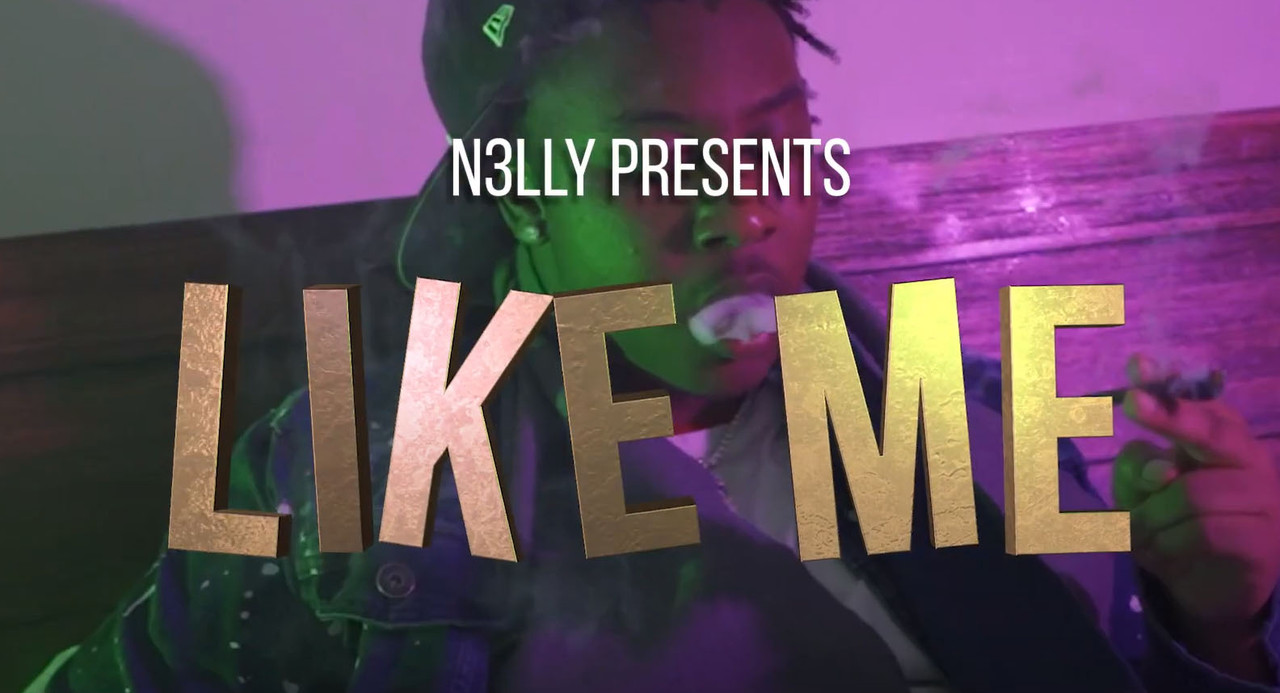 Watch the video for N3LLY's freestyle titled "Like Me". N3LLY is an up and coming rapper from Canada.
BSF N3LLY is an up and coming artist hailing from Ontario, Canada. N3LLY showcases his versatility in his music with a plethora of flows and his method of delivery which most consider "Wavey". With a background in music stemming back to his childhood, where he mastered the art of playing 7 instruments. N3LLY hopes to take the music scene by storm as he continues to polish his sound and release more music for his supporters.
Check out the video below and show support by downloading or streaming his music and don't forget to follow him on his social networks.
(Visited 2 times, 1 visits today)