North Texas Mom Curates Homeschool Starter Kit About Black History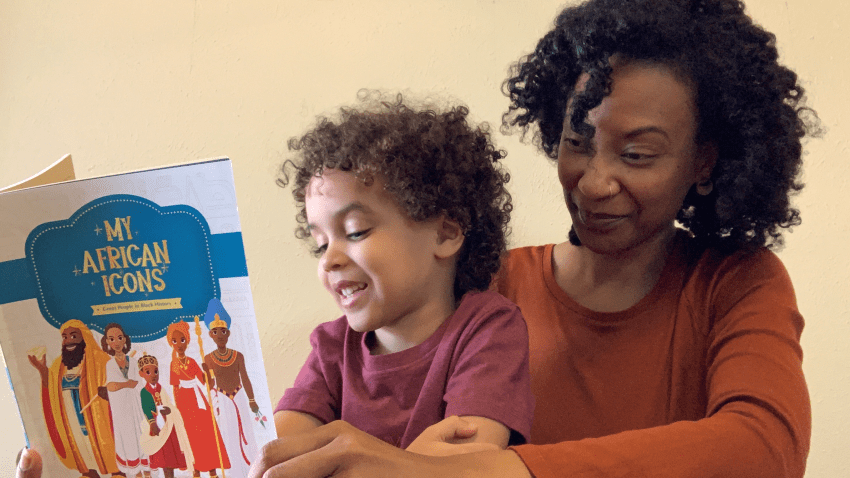 A Grand Prairie mother is encouraging families to celebrate and learn about Black history not just for one month, but year-round.
When Addie Fisher first started homeschooling her son, it wasn't easy to find books about Black history. That's what inspired her to begin educating others on how they teach their kids, with some of the links and resources she has come across. Take a look at what she had to say:
" Most homeschool groups are not very diverse and the curriculum that you find online is not diverse ." 
" I wanted to play off the memes that were popular," Fisher said. "You have the Bernie Sanders starter kit with his coat and mittens. So I just put the things I use with my son year round for learning about Black history. " 
"This is a valuable way parents can teach their kids about African American history, because that is American history at the end of the day," Fisher said. "It's all of our history. I hope that they take it as a chance to learn and grow together."
Show some support to Addie Fisher for what she's bringing to the community, just visit the download link below. Your children will enjoy the educational activities while learning about Black History.
(Visited 12 times, 1 visits today)