PiNKII x Sadzilla – Fuck 4Chan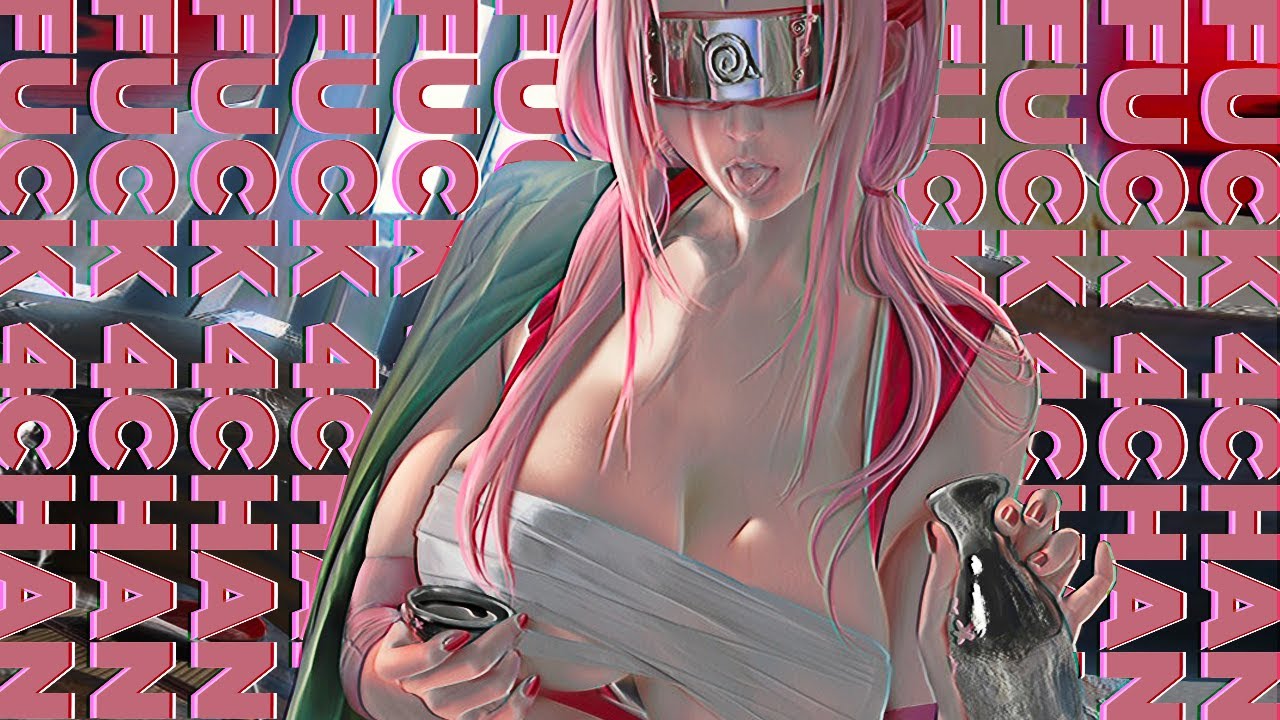 Watch the official music video for PiNKII & Sadzilla's track called "F*ck 4Chan". The animation and lyric video music video by @BoooyChiks. Get familiar with the name PiNKII, more coming soon. #BubbleGumGang
We recently came across an artist that is creating a buzz for herself amongst the J-Pop scene, her name is PiNKII. Watch the music video for her song called "Fuck 4Chan" featuring Sadzilla. This song is fire collaboration, and a banger that you haven't heard yet. J-Pop is short for Japanese pop music, so it's understandable that you may not have heard of the artists yet. That's where SoundoftheDrill comes into play, we're always scouting for international Hip-Hop and new artists to share with ya'll. We also have to give credit to the animator for the video and lyric video. That amazing artwork was done by @boooychiks on Instagram. 
Don't forget to check out her website and merch: https://bubblegumgang.com/
PiNKII became one of the first non-Japanese girls to become popular in the underground idol scene in Japan. After being caught with a boyfriend, which is not allowed in idol culture, she thought that her career in j-pop was over. Years later, she went the opposite direction, and started Doing trap music in clubs across Tokyo. She has created her own style of music that comes across as cute, but packs a punch. PiNKII's music spreads the message that just because a girl wants to enjoy cute things, she doesn't have to change her personality to fit into a mold.
Here's what the supporters are saying about "Fuck 4Chan" by PiNKII & Sadzilla:
You can support PiNKII & Sadzilla by downloading or streaming their music and by following them on their social networks. If you enjoyed what you just watched, share the video with your friends! #PiNKII #Sadzilla #TokyoHipHop
(Visited 22 times, 1 visits today)