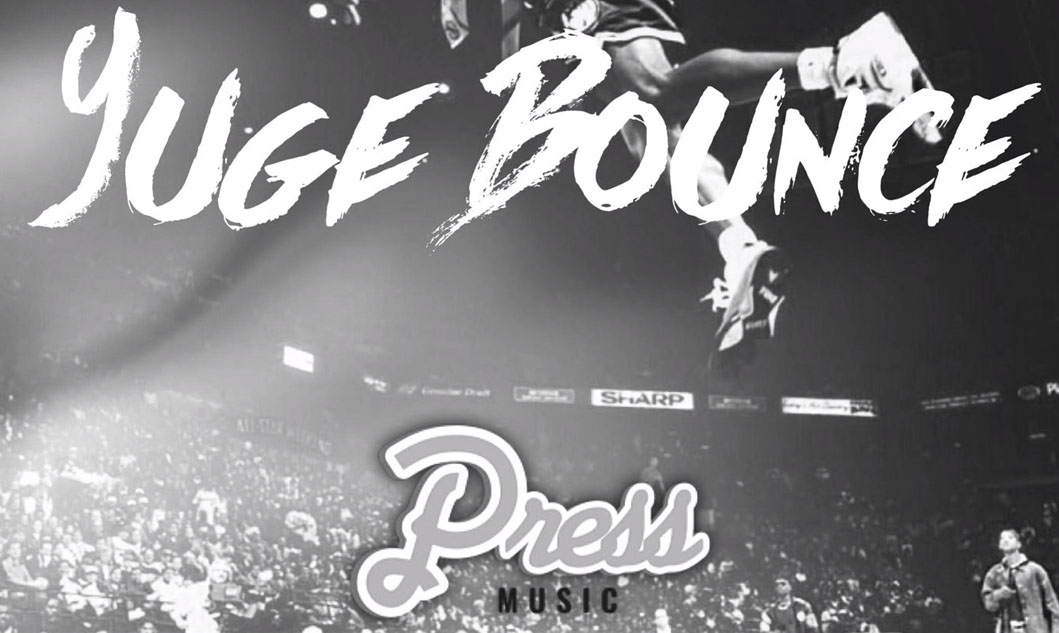 Take a listen to this guaranteed to be a hit song by Press titled "Yuge Bounce". The beat was produced by Snapz.
Fun fact about this song, it actually dropped 2 years ago, but to my surprise it had very few views on YouTube. We need to run the #'s up for Press and show support for this bounce, Yuge Bounce – that had you jumpin' on the moon! Why? We need the music video and the visuals for this. Press is an American rapper from representing the Minnesota hip hop scene.
℗ 2019 Adam Nicholas Preston
Check out the audio below and support Press & Snapz by downloading or streaming the music and don't forget to follow them on their social networks.
(Visited 3 times, 1 visits today)