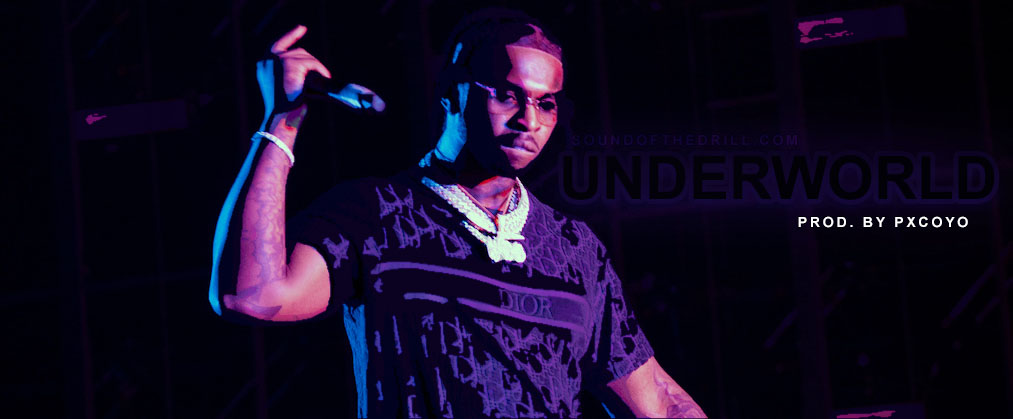 Pxcoyo releases "Underworld" a Pop Smoke x Abra Cadabra Drill Type Beat.
This beat is free to use for non-profit purposes. But if you like it, the unlimited exclusive rights to it is only $50 (looks like it's on sale for $39.99 right now). Pxcoyo got more recognition from industry artists after CJ's Whoopty popped off and went viral, because he produced that beat. Underworld is one of his recent beats, it deserves to be heard.
For free non-profit use of this beat YOU MUST CREDIT – Prod. by Pxcoyo.
Any questions regarding the usage of this beat, contact the producer directly using his social networks listed below the media, follow and subscribe.
(Visited 3 times, 1 visits today)