Reggie Morales – Bag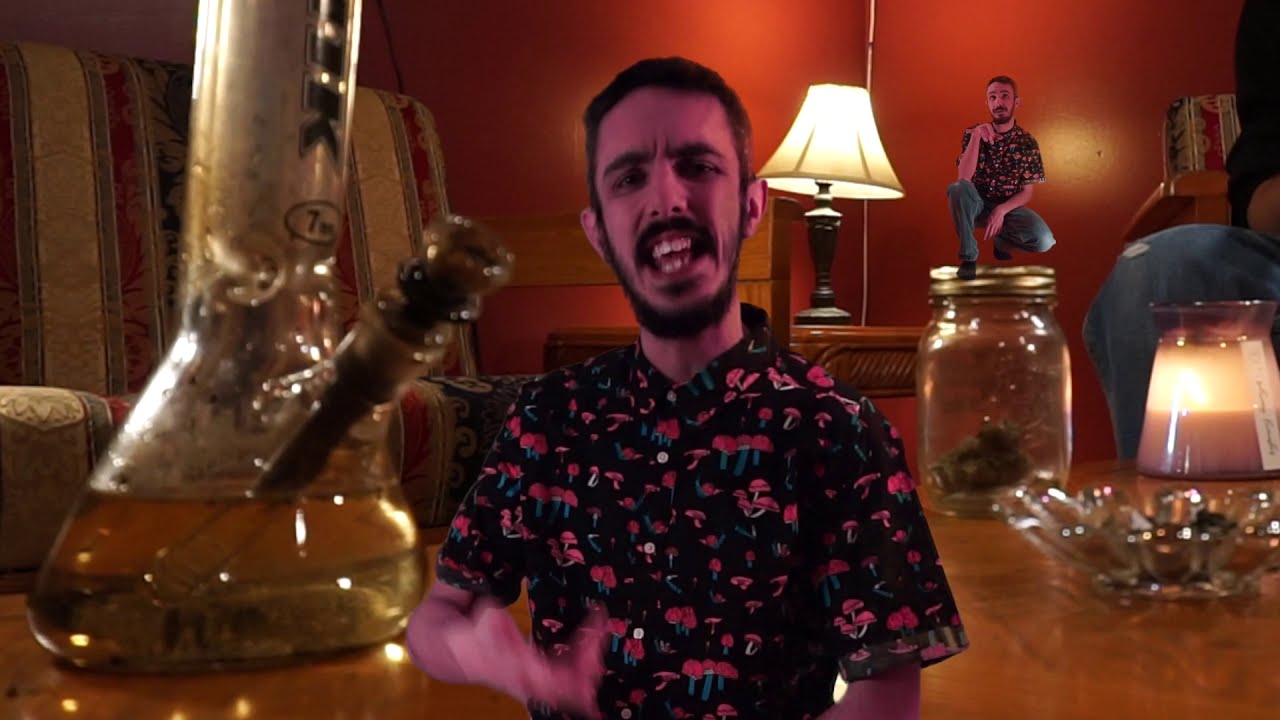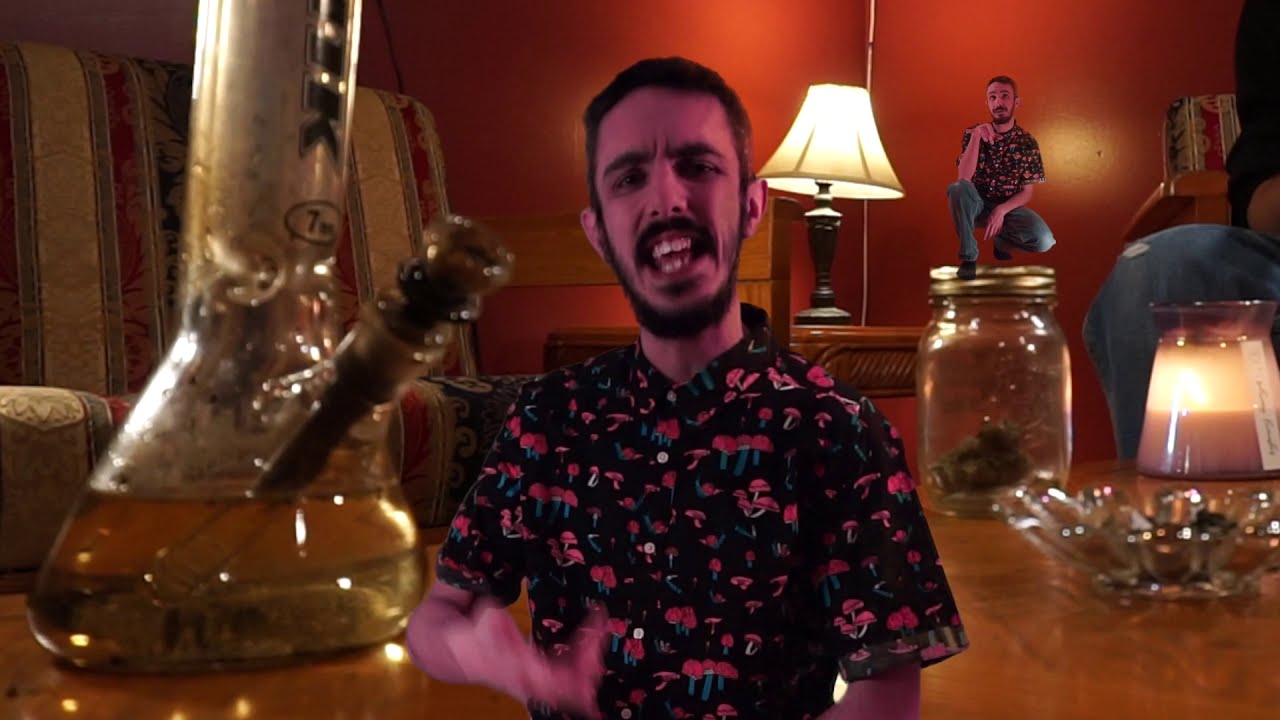 Watch the official music video for Reggie Morales' future hit song, called "Bag". The song is from his 'Done 4' EP, out now available on all platforms. Filmed and edited by Curtis Hicks.
Creative minds can always recognize true and pure talent as soon as we see it or hear it. If you agree with that statement, then make sure you click on the play button above, and decide for yourself. Check out Canadian musician Reggie Morales, and the music video for his song "Bag". You can get the song on his EP titled 'Done 4' which is out now, available on all platforms (links below). The video was filmed and edited by Curtis Hicks. Together they came up with this amazing production, the visuals, storyline – everything was on point in this music video. Flawless work, and a fire song. Can't wait to share more of his music with the SoundoftheDrill audience.
Reggie Morales is Canadian musician from Newfoundland, Canada. He always had an interest in music, which stemmed from growing up watching his dad strum notes on the guitar. As a kid, he had an electric guitar obsession and received his first guitar at the age of 6. Playing mostly classic rock at the beginning, then into his teens ventured into metal music. He started to get into rap music after high school, when he was writing lyrics and recording songs with his friends who were in a rap group called 'Antics'. Since then, he hasn't looked back and enjoys making beats, writing intricate rhymes with clever wordplay, and making good music.
It's such a good feeling when I'm writing and the words are just pouring out of me and actually working together to create intricate rhyme schemes and clever wordplay. Maybe I'll feel differently about it in a few years, who knows. The events that shape my musical future are happening and yet to happen. I've made a lot of new friends and participated in many projects over the past year, and there's only going to be more and more. My next project is already shaping up, and it's leaning towards a more experimental, less mainstream direction. – Reggie Morales
His major inspirations are the world, life, and all music that is happening right now. In the music business he says he is currently inspired by Justin Vernon and Travis Scott. Here's what the supporters have to say about "Bag" by Reggie Morales:
One the best videos to come out of NL so far 🔥🔥🔥 – MAK11
Man this is dope! –  Chris Davis
Don't forget to support Reggie Morales by downloading or streaming "Bag" below and by following him on his social networks. If you enjoyed what you just listened to, share the music with your friends! #ReggieMorales #Bag #Done4EP
(Visited 31 times, 1 visits today)
Posted on July 3, 2021 in
Canadian Hip-Hop
,
Music Videos
by SoundoftheDrill
Tags:
@sotdcom
,
@soundofthedrill
,
#soundofthedrill
,
canada hip hop
,
canada hip hop music
,
canada hip-hop
,
canada hip-hop music
,
canadian artist reggie morales
,
canadian artists
,
canadian hip hop
,
canadian hip-hop
,
canadian musicians
,
canadian rapper
,
canadian rapper reggie morales
,
canadian rappers
,
download reggie morales bag
,
download reggie morales done 4
,
hip hop canada
,
hip-hop canada
,
newfoundland hip hop
,
newfoundland hip-hop
,
newfoundland music
,
newfoundland rap music
,
newfoundland rapper
,
rappers from newfoundland
,
reggie morales album
,
reggie morales bag
,
reggie morales bag amazon music
,
reggie morales bag apple music
,
reggie morales bag download
,
reggie morales bag itunes
,
reggie morales bag m4a
,
reggie morales bag mp3
,
reggie morales bag music video
,
reggie morales bag spotify
,
reggie morales beats
,
reggie morales canadian musician
,
reggie morales done 4 available all platforms
,
reggie morales done 4 download
,
reggie morales done 4 ep
,
reggie morales done 4 zip
,
reggie morales facebook
,
reggie morales instagram
,
reggie morales mixtape
,
reggie morales music
,
reggie morales producer
,
reggie morales social media
,
reggie morales songs
,
reggie morales soundcloud
,
reggie morales soundofthedrill
,
reggie morales twitter
,
reggie morales youtube
,
sound of the drill
,
soundofthedrill
,
soundofthedrill canada
,
soundofthedrill features
,
soundofthedrill hip-hop
,
soundofthedrill music videos
,
soundofthedrill reggie morales
,
who is reggie morales
,
you know the drill