Rush Tyg – Julius Randle (prod. by Justin Made This)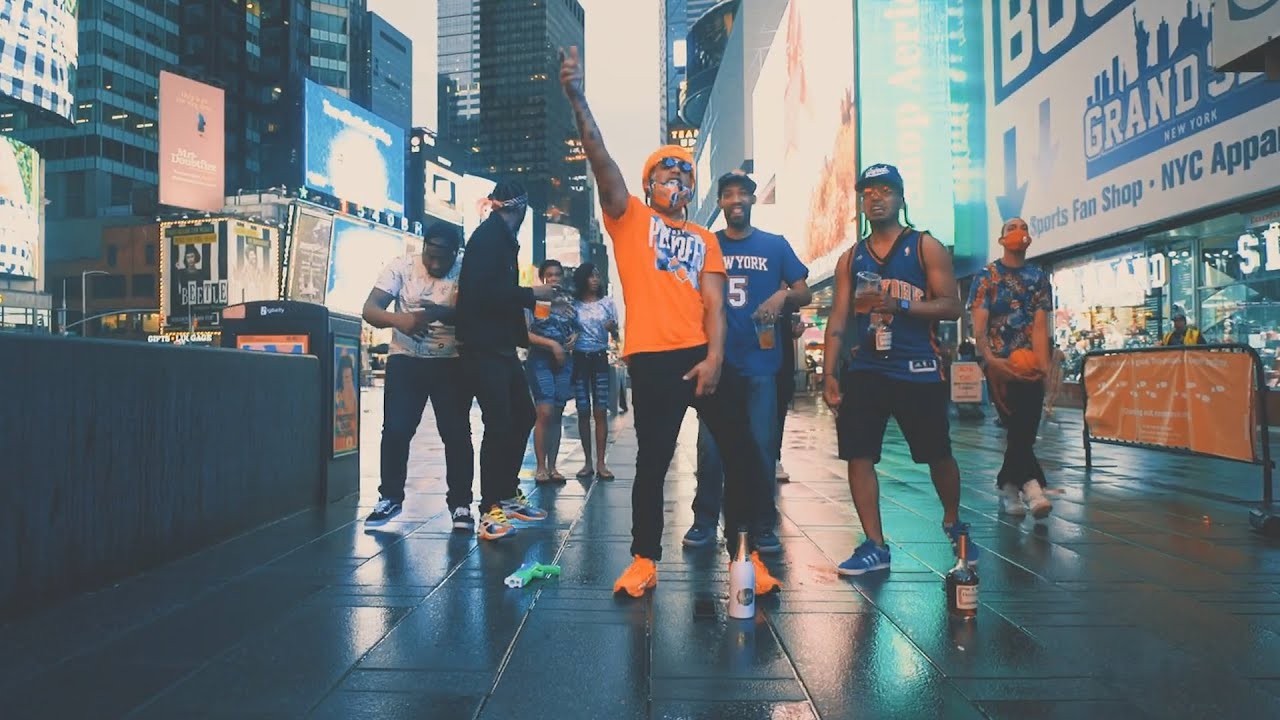 "New York I'ma Star" says Puerto Rican rapper Rush Tyg, on his new single "Julius Randle". Watch the music video below, by @YaBoyClipFilms. The beat was produced by Justin Made This.
New York rapper Rush Tyg returns to SoundoftheDrill, as we feature his latest song called "Julius Randle". Julius Randle is a professional basketball player for the New York Knicks, a team in the National Basketball Association (NBA). Rush Tyg has similarities to the New York Knicks rising star, as he's continuing to make a name for himself in the NY Hip-Hop scene. Dropping consistent music and it sounds like he keeps improving with each new song and video released. Rush's plan to enter the game, mirrors the game-play of the star Knicks player Julius Randle. They're both young men looking to make name's for themselves amongst the G.O.A.T's by smashing numbers and catching the audiences attention while doing it. 
The producer for this song was 'Justin Made This' beats. The music video was shot by YaBoyClip Films, and we've featured other work from this videographer. You can watch the music video for "Tranquilo" by Rush Tyg & Killa B on SOTD by clicking here. Lets support the up-and-coming New York rapper as he continues to put numbers on the board, NBA Jam style "He's heating up… He's on Fire".
Here's what the supporters have to say about "Julius Randle" by Rush Tyg:
Proud of my boy dead ass he out he working 🔥🔥🔥🔥🔥🔥🔥 #JuliusRandle #RushTYG #NextStopHollywood DONT EVER DOUBT MY BOY!!!!!! – Dizzy Spadez
As a Knicks fan thanks for this.. let's go NY –  Serious B
Don't forget to support Rush Tyg by downloading or streaming "Julius Randle" below and by following him on his social networks. If you enjoyed what you just listened to, share the music with your friends! #RushTyg #JuliusRandle #NewYorkKnicks
(Visited 34 times, 1 visits today)