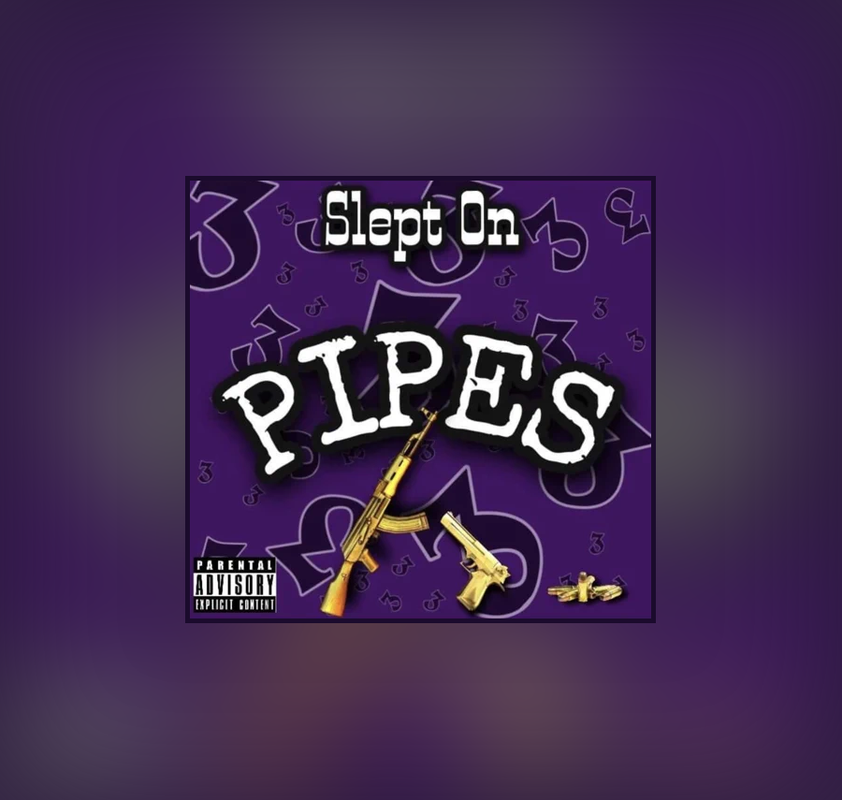 Back at it, but on another level.. You know what time it is with this one! Slept On dropped the audio-only for his latest song called "Pipes", out now on all platforms.
Florida rapper Slept On has returned to SoundoftheDrill, this time he has gone into savage mode. Giving us his latest release "Pipes".  This song is only the audio version right now, but it's got an aggressive yet catchy vibe to it. I can see his supporters waiting to get a video for this one. Pipes is out now and available on all major streaming platforms.  
Once again, Slept On unleashes an aggressive assault, as barrage of bullets in lyric form. The song will be the artists third feature on SOTD, and we're sure that we will have  more songs or videos to give to ya'll very soon.
Want more Slept On music and videos? Check out the following:
Here's what the YouTube supporters had to say about "Pipes" by Slept On:
Don't forget to support Slept On by downloading or streaming "Pipes" below and by following him on his Social Networks. If you enjoyed what you just listened to, spread the fire and share with your friends! #SleptOn #Pipes #HipHopMusic
(Visited 11 times, 1 visits today)