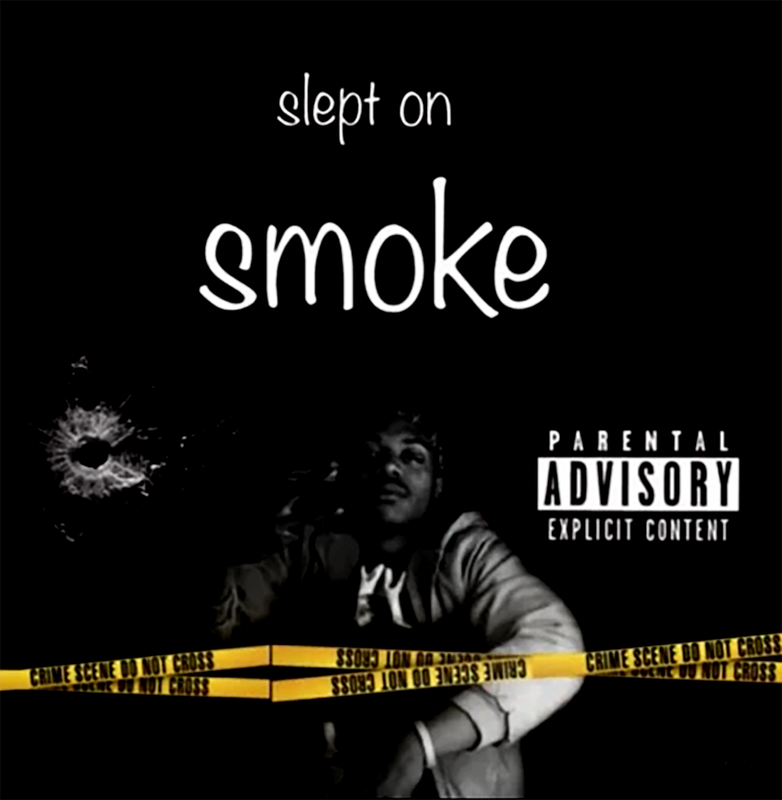 Back with another song for the SOTD audience, Slept On returns with his latest track called "Smoke". The beat was produced by Frank Nitti. Slept On is setting Florida and his city ablaze with this latest heatwave!
Florida rapper Slept On has released his latest song called "Smoke", out now and available on all platforms. The beat was produced by Frank Nitti, and it's a banging dark Trap/Drill beat. Slept On matched the energy that Frank Nitti brought with his creation, unleashing a fury of aggressive bars from start to finish. There's a major heatwave on the way, thanks to Slept On and Frank Nitti!
This is Slept On's 2nd track featured on SoundoftheDrill. The first song we had to give to y'all was called "Reminiscing", which you can watch by clicking here to check it out. I'm sure we'll be hearing more of the Floridian artist, as he has shown us back to back hits already. Keep an eye out for "19 Freestyle" which we'll be posting on here shortly. 
Here's what the YouTube supporters had to say about "Smoke" by Slept On:
Don't forget to support Slept On by downloading or streaming "Smoke" below and by following him on his Social Networks. If you enjoyed what you just listened to, spread the fire and share with your friends! #SleptOn #Smoke #HipHopMusic
(Visited 25 times, 1 visits today)