SMG – Party (prod. by TopSecret)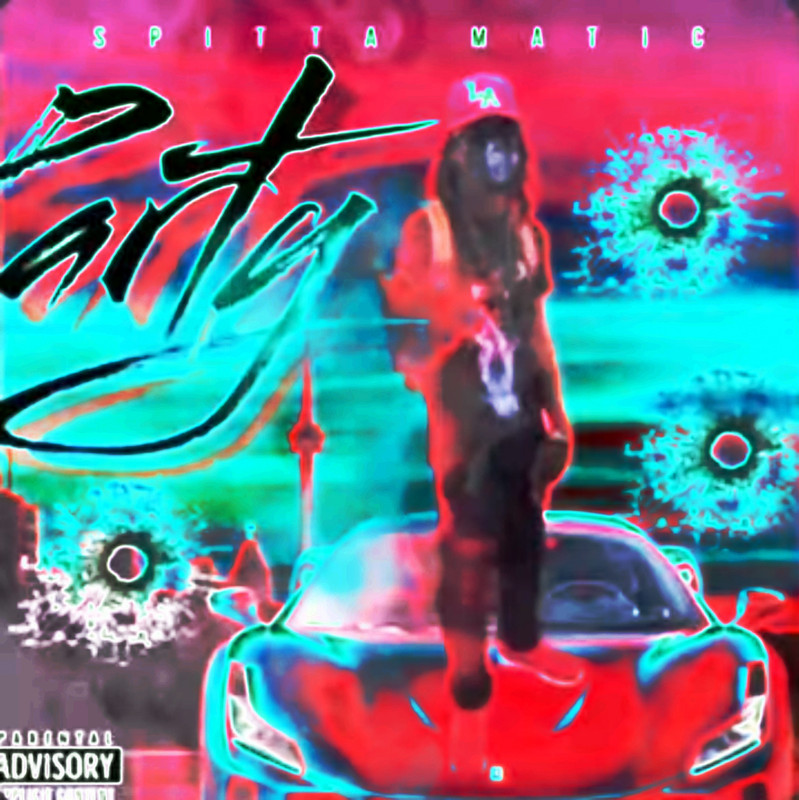 You're officially invited to the #SMGParty, as a VIP guest of honor! Spitta Matic has released the audio-only to his new song called "Party" produced by @TopSecretBeats.
Hip-Hop producer @TopSecretBeats teams up with Trap Dancehall Artist SMG (Spitta Matic Gunz) for their latest release called "Party", and you're invited to this VIP event! Check out the audio-only for this hot new Hip-Hop track, we're sure you'll be doing the "Milly Rock on top of the 'Rarri" after listening. The song will be released on all platforms very soon, for now SMG just wanted to give his real supports a preview of the song that's about to drop. Hit him up on social media networks and let him know you want to see an OFFICIAL music video!
Additionally, you can watch the unofficial music video for this song, edited by yours truly @SoundoftheDrill. See what the supporters have to say about "Party" by SMG on #YouTube:
This song is currently only on YouTube, the only way we can support SMG is by playing and sharing "Party" with our friends, let them enjoy the music too! #SMG #Party #SpittaMatic #NewMusic
(Visited 46 times, 1 visits today)