Thug Misses – 99 U Ain't 1 ft. Hitta Slim, Mistah F.A.B.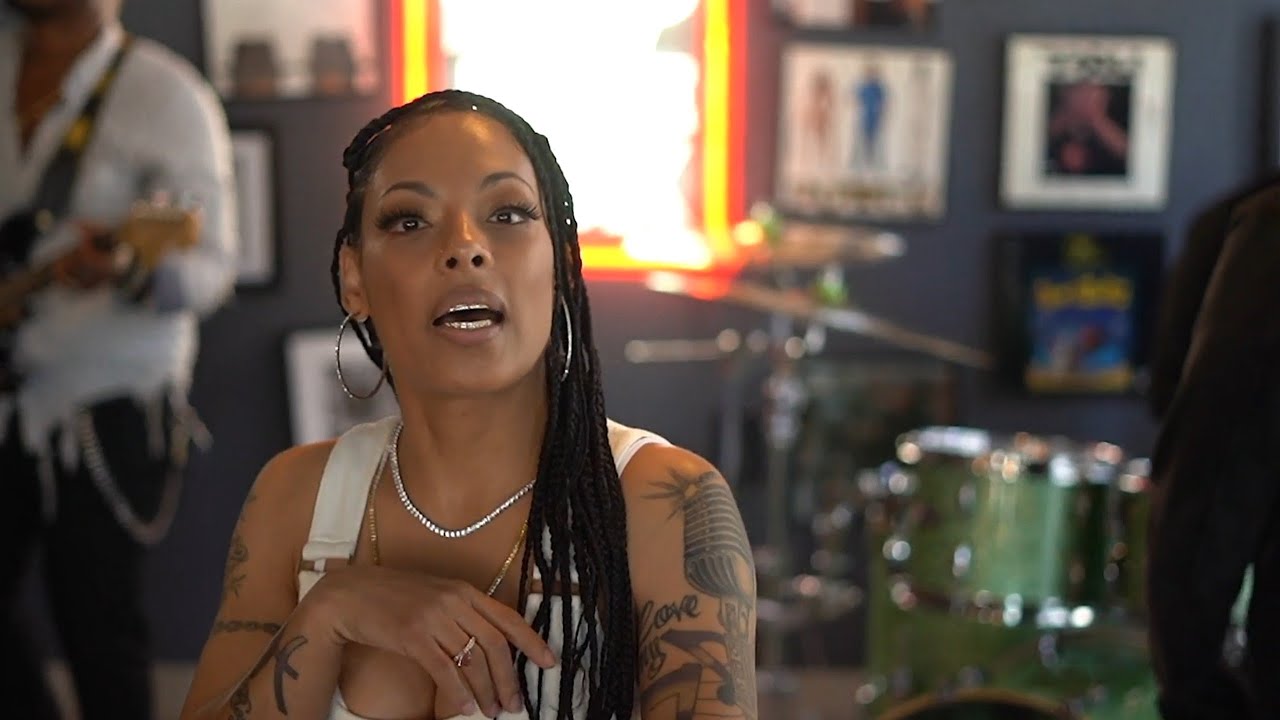 Watch the music video for Thug Misses "99 U Ain't 1" featuring Hitta Slim and Mistah F.A.B. The music video was directed by Jae Synth and the beat was produced by JG. #ThugMisses #707
Thug Misses has released the music video and visuals for her new song called "99 U Ain't One", featuring Hitta Slim and Mistah F.A.B. The beat is amazing, JG did a great job producing this heat. Samples from 99 Problems for the hook mixed with hard electric guitar strings, but yet still giving us that west coast vibe. The music video was A Photo SYNTHesis Film by Jae Synth, who has done work for artists such as Snoop Dogg, E-40, NBA Youngboy, Tech N9ne, and G-Eazy. Additional credits going to, Bay Area Makeup CO. and hair by Genesis. The song was engineered by LJ Bey and mastered by Marsh Mastering.
For Hip-Hop lovers whose ears are in need of unpredictability and genre-warping music, Thug Misses is a hip-hop artist you will need to check out.  Bay Area raised, she has been creating music for years. Her ideas are organic – always in search for a different sound, a different look, a different approach to her craft. A graduate from SAE Expression College with a B.A. in Sound Arts, Thug Misses always finishes what she starts.
Here's what the supporters have to say about "99 U Ain't 1" by Thug Misses:
Don't forget to support Thug Misses by downloading or streaming "99 U Ain't 1 ft. Hitta Slim & Mistah F.A.B." below and by following them on their social networks. If you enjoyed what you just listened to, share the music with your friends! #ThugMisses #99UAint1
(Visited 30 times, 1 visits today)